101 Metairie Rd, Metairie, LA 70005
Job Position Title
Veterinary Assistant
Compensation
$9.00 - $10.00 per hour
Benefits
Benefits:
401(k)
Dental insurance
Employee assistance program
Employee discount
Flexible schedule
Health insurance
Life insurance
Vision insurance
Benefit Conditions:
A waiting period may apply
Only full-time employees eligible
Job Description & Responsibilities
Veterinary Assistant Job Description
Doctor's Assistant (7:00 AM – 5:00 PM)
AM Shift (6:30 AM – 3:00 PM) PM Shift (12:00 PM – 7:30 PM)
The most important thing to understand about this job is that every employee is part of a TEAM whose members are working together to reach a common goal. Our goal is to deliver excellent medical care in a humane and caring atmosphere. In order to achieve this goal, all team members must commit to working together and realize that they are an integral part of a larger team.
With that in mind, please read the following job description with the understanding that you may be asked to perform duties not listed below. The job description may change depending on the needs of the hospital, its clients, and patients.
Job duties include, but are not limited to:
Animal Care and Treatment – maintaining safety protocols while handling and restraining animals; feeding; walking; cleaning the patients and boarders in our hospital; answering calls for assistance made by doctors and technicians; assisting in X-ray; set up lab work; assisting doctors in exams; assisting technicians in treatments and procedures; monitor patients and assist doctors during major surgical procedures (orthopedic, exploratory, etc.) as well as minor procedure (dentals, spay, neuter, etc); bathing patients/boarders; always maintain a high standard of patient care; and assisting the technicians and doctors in any way asked to do so.
Customer Service – answering calls for assistance made by receptionists; taking and passing messages on to appropriate team member; basic knowledge of computer systems; assisting clients with large pets or multiple purchases; quickly and efficiently assist clients with dropping off and picking up their pets; utilize the food storage room upstairs to retrieve food purchased by our clients and help them to their vehicle; maintain the cleanliness and appearance of the waiting room; assisting clients, within the limits of our hospital's policies, in whatever capacity necessary to maintain quality client relationships.
Hospital Cleanliness – vacuuming; mopping; changing garbage; dusting; stocking exam rooms; cleaning exam rooms after appointments; following daily; weekly; monthly task lists; laundry; kennel cleaning and upkeep; maintaining litter boxes and hospital/boarding cats; maintaining cleaning supplies; cleaning and upkeep of exam rooms, surgery/recovery rooms, reception area, waiting room, and hospital grounds; using time wisely and productively – there is always some area of the hospital that would benefit from your help.
The job description may change depending on the needs of the hospital. By assisting the technicians, doctors, and receptionists, we can maintain the high standard of care we have set for our patients.
Every aspect of patient care rolls over into customer service. Serving our clients beyond their expectations utilizing patient care, customer service, and hospital cleanliness will enable us to forge strong bonds with them and their pets.
Schedule:
10-hour shift
8-hour shift
Holidays
Overtime
Weekends
Education, Certifications & Experience
Required for this position:
The ability to follow directions with and without supervision
The ability to lift objects or pets of at least 50lbs
The ability to control large, anxious, or frightened pets
The ability to recognize certain behaviors in animals
The ability to admit or ask questions when a task is unclear
The ability to show leadership towards other assistants and kennel staff
The ability to adapt to the different needs and styles of technicians and doctors
The ability to spell, alphabetize and perform basic mathematics
The ability to provide exceptional customer service
Education:
High school or equivalent (Preferred)
Work Location:
About Our Practice
Metairie Small Animal Hospital is committed to providing the highest quality medical and surgical care for our patients in a humane, compassionate and caring environment. We will strive to maintain an open, honest relationship with our clientele. We will constantly improve our care and skills through educational enhancement and personal dedication to our profession.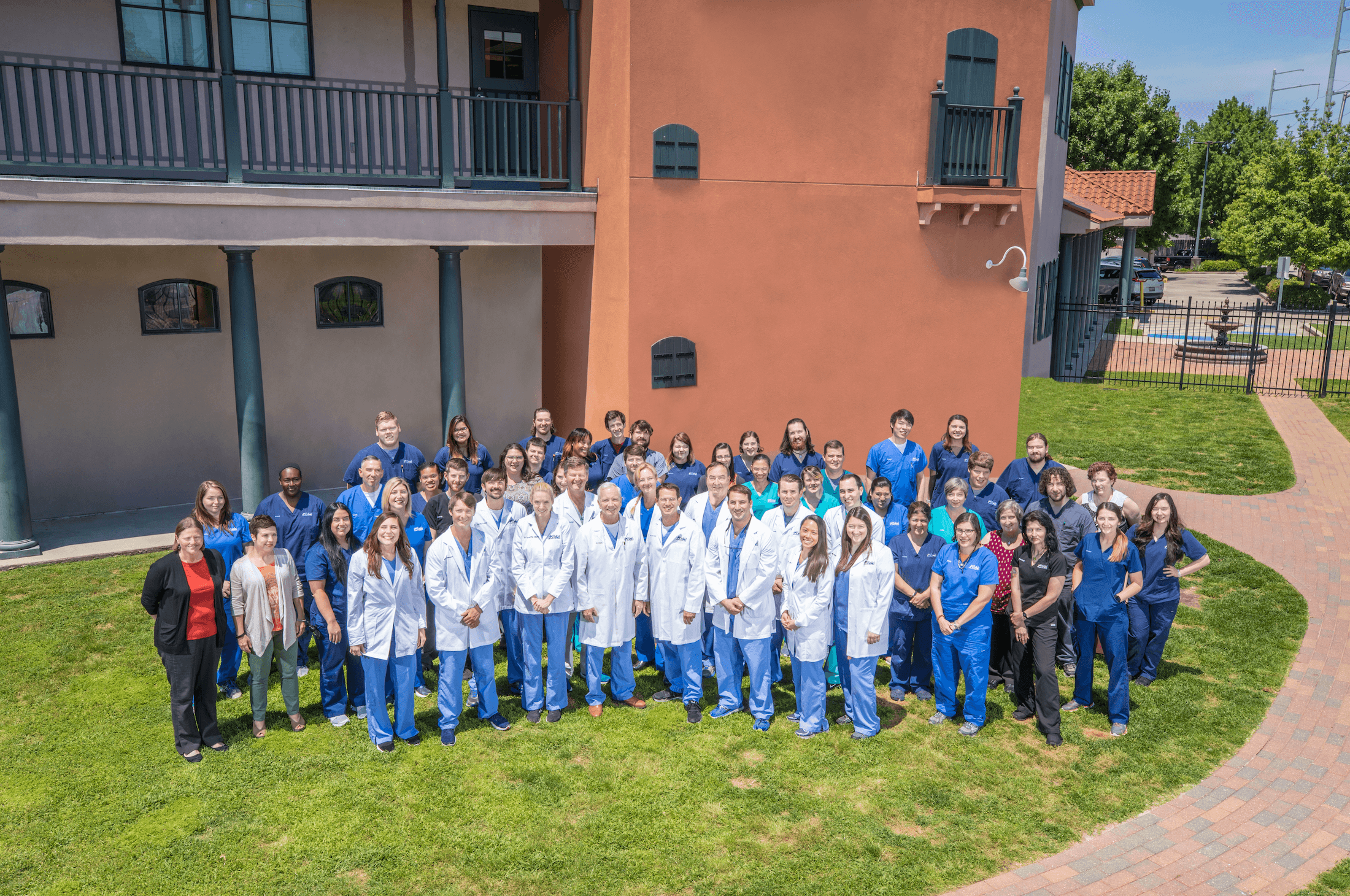 Principals only. Recruiters, please don't contact us.
✖
Please do NOT contact us with unsolicited services or offers.
✖