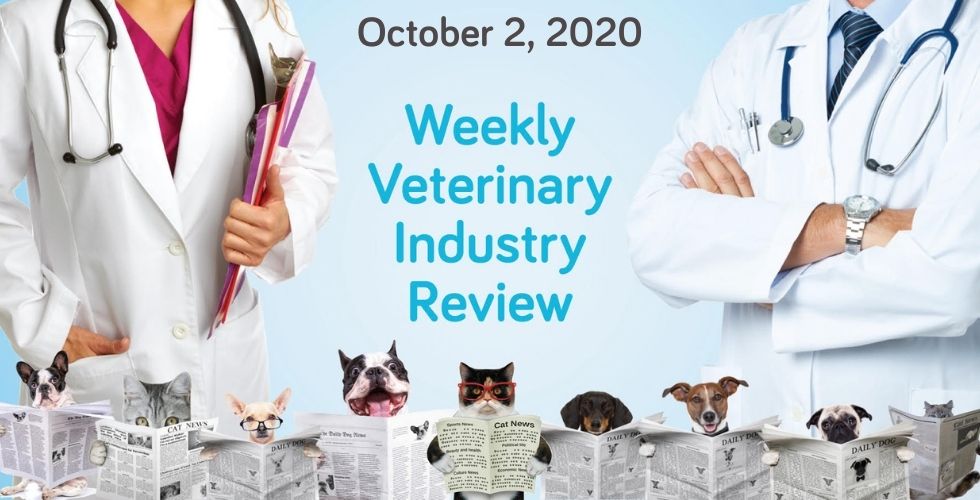 It's Friday, October 2nd, 2020. Welcome to round ten of the Weekly Veterinary Industry Review, brought to you by GeniusVets. This week we give you the lowdown on the stellar guest panel for the upcoming Vet Summit, we continue our talk on the need to increase diversity in the field, and we share an enlightening article on how to deal with the inevitable cranky client…so let's get to it.
Veterinary Business News
Keeping you at the forefront of veterinary news regarding products, personnel, and conferences...
Speakers at the Upcoming Vet Summit Are a Veritable "Who's Who"
More Calls For the Veterinary Field to Face Systemic Racism Head On
The AAHA Adds An Accreditation For Euthanasia Speciality
Cranky Clients? Don't Ditch 'Em - Transform 'Em
Valuable Pet News For Your Clients
Topical stories your clients will want to hear...
Cats and Dogs Can, Indeed, Live in Harmony
There Are Steps You Can Take to Help Kids With Pet Allergies to Hold Onto Their Pets
Not-So-Human-Interest
Lighter pet stories to provide much-needed cheer in difficult times...
Johnny Carson's Best Animal Moments
Have something newsworthy in the veterinary field? Reach out to us at [email protected] Enjoy our weekly veterinary industry review, coming to you each Friday afternoon.