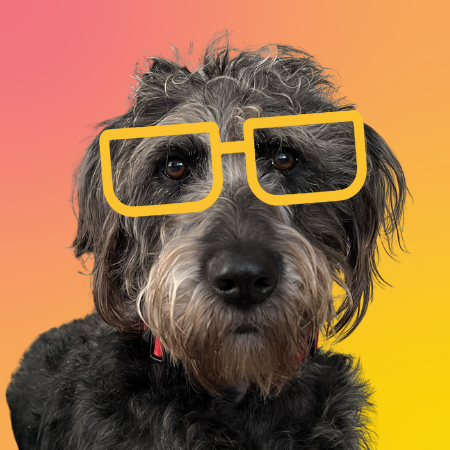 Contact Info
Share a few sentences about your professional background and what drew you to GeniusVets.
I was the Director of Business Operations and Sales at a Hurricane Shutters Company. The culture and fit of GeniusVets are what drew me in. It seemed like a place full of love and support, and I could not have been more right.
What do you love about your role? If you're new to the team, what drew you to this specific role?
I love helping this amazing industry and doing it with a company that holds itself to a high standard and treats its clients as a family is a privilege. Being transparent and honest are two of my biggest personal values.
Pet Info
Maggie! 2-year-old F1 Labradoodle. She loves to swim and play catch.
Passions or hobbies outside of work
Writing, still bartending for fun at Blue Jay Listening Room in Jacksonville Beach, where I find and meet new artists—music is a big passion of mine. I am also a huge Jaguars fan!
What's the best advice you've ever gotten?
Do the things you least like first so you can enjoy the things you love!
What is one thing you've done that most people have likely never experienced?
Backpacked most of Central America
Have you had any funny animal encounters?
While snorkeling in murky water in South Florida, I thought a shark was approaching, but it ended up being a manatee that kept bumping into me.
On a Sunday morning, you'll find me…
Watching football