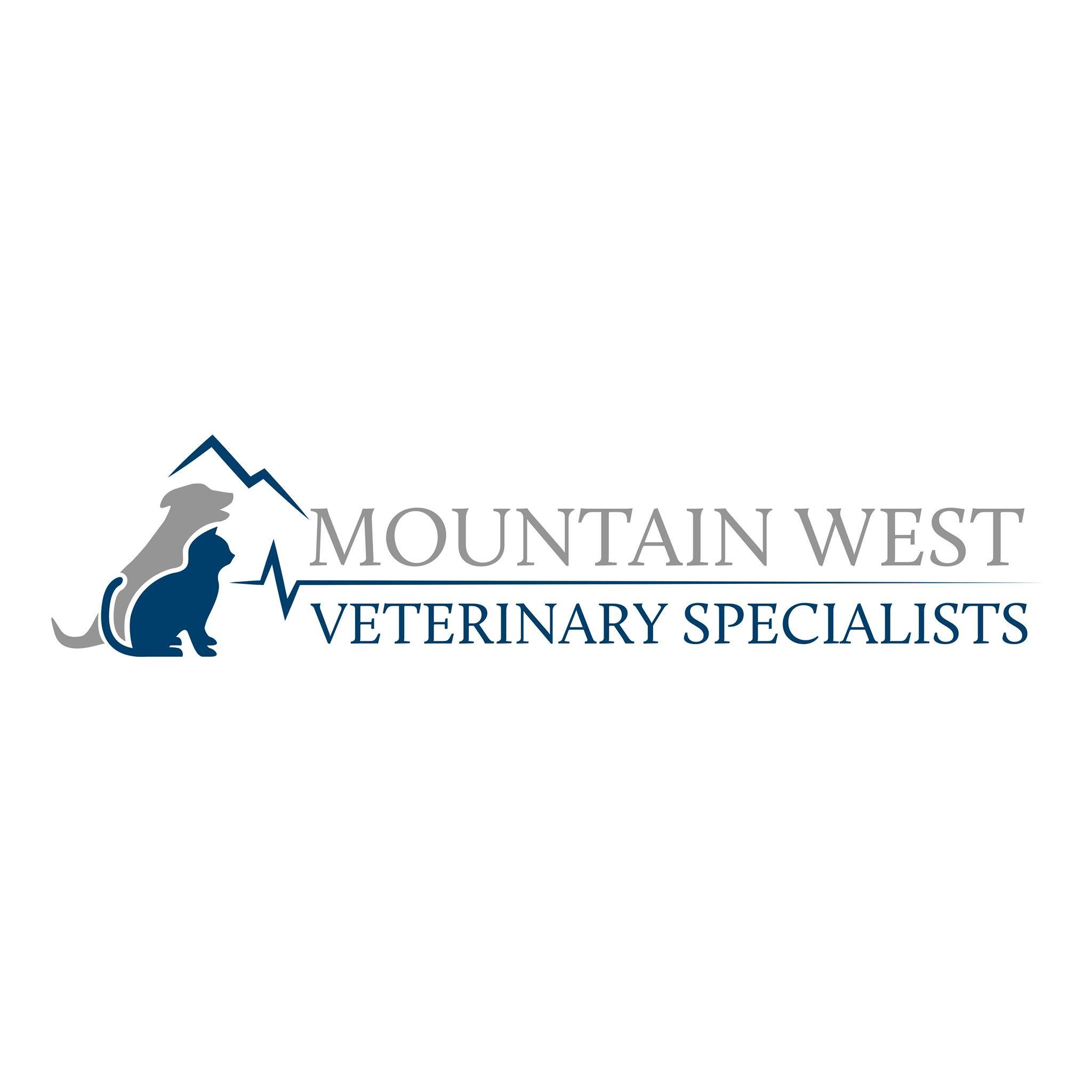 Mountain West Veterinary Specialists
COVID-19 Information for
Mountain West Veterinary Specialists
Mountain West Veterinary Specialists is currently: Open and delivering curbside services
Welcome Message
Welcome to Mountain West Veterinary Specialists, providing 24/7 emergency care and specialty veterinary services for Northern Utah.
Mission
We would like to introduce you to Mountain West Veterinary Specialists, a new 24/7 specialty and emergency hospital in Northern Utah! Mountain West Veterinary Specialists offers surgery, internal medicine, critical care and emergency services, with CT, ultrasound, digital radiology, fluoroscopy, endoscopy and ICU care. We are conveniently located in Layton, Utah, just off of I-15.
Services Offered

Dog Services
Dog Illnesses and Disease

Cat Services
Cat Illnesses and Disease

Other Services
Location & Areas We Serve
History
We are a non-corporate hospital with local ties, working here in Utah for almost a decade. Our mission is to help support local veterinarians as another tool for patient care. Whether through specialist consultations, after-hours care, orthopedic surgery, advanced diagnostics, etc. we hope to be able to assist you and your pets through any medical need or crisis.