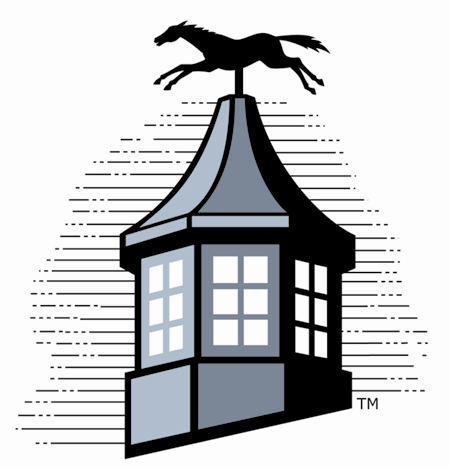 Oakhurst Equine Veterinary Services
Welcome Message
Oakhurst Equine Veterinary Services offers superior care for horse owners and trainers in the Chehalem Valley and surrounding areas. Open 24/7 to care for your elective and emergency needs, and with years of specialized training, our team is able to provide clients with accurate diagnosis and reasonable pricing. Please give us a call today and let us know how we can help you!
Services Offered

Other Services
Location & Areas We Serve
History
Oakhurst Equine Veterinary Services and Thoroughbred Farm is located in Newberg, Oregon. Founded in 1996, owners Jack and Cookie Root fell in love with the beautiful Chehalem Valley and surrounding hills lush with Oregon vineyards, filbert orchards, great dining experiences, and equine enthusiasts like themselves. Over the years, the farm, equine hospital, and ambulatory practice has grown to five full-time veterinarians. Oakhurst Equine veterinarians come together to combine a full range of quality services including reproduction, lameness examinations, state of the art diagnostics, preventive care, equine medicine and surgery, and dentistry.