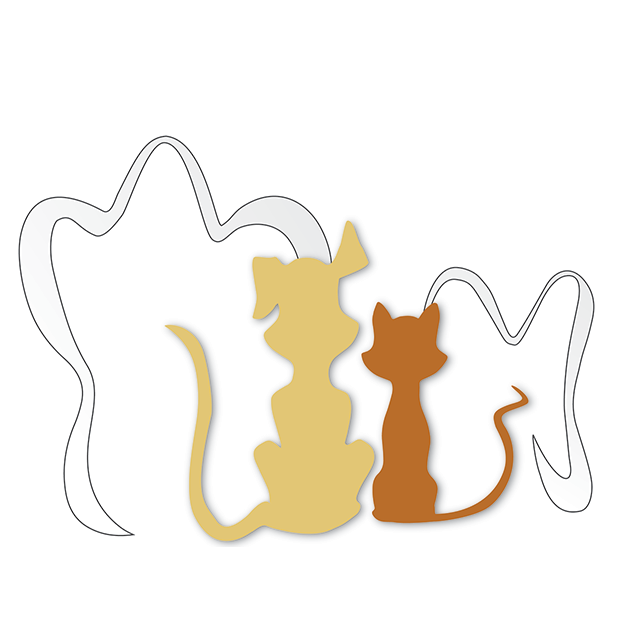 Veterinary Dentistry And Oral Surgery Of Ohio
Welcome Message
Veterinary Dentistry and Oral Surgery of Ohio
Serving Patients from Greater Columbus, Cleveland, Dayton, & Toledo in Ohio and the USA.
Veterinary Dentistry and Oral Surgery of Ohio is proud to have Ohio's only board-certified veterinary dentist for companion animals.
Mission
Our mission is to provide peace of mind to pet owners and veterinarians while providing comfort to our patients through high-quality, specialized care in anesthesia, dentistry, and oral surgery.