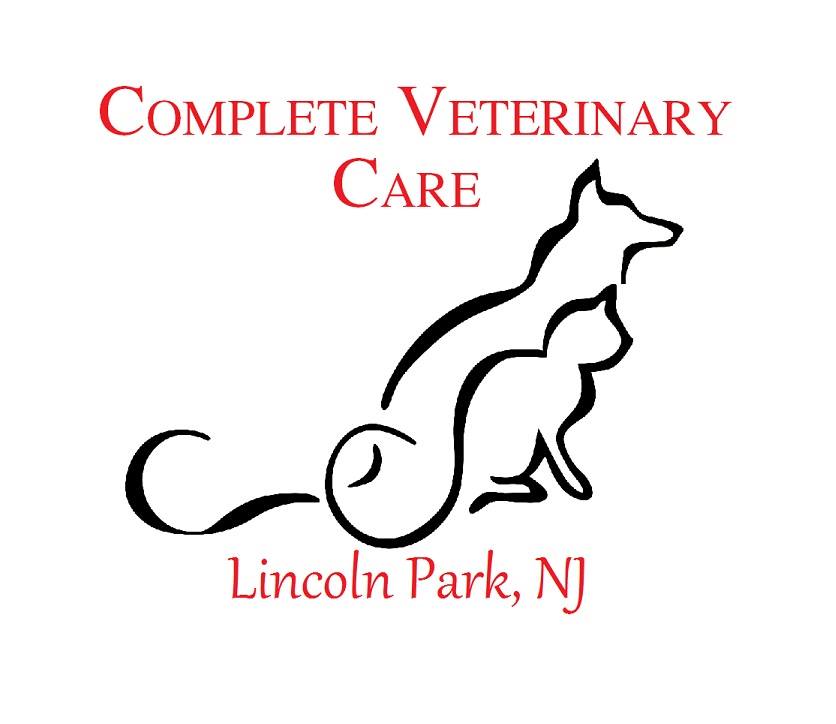 Complete Veterinary Care
Welcome Message
Sometimes it's tough to know where to turn when your dog, cat or other furry friend isn't feeling well. That's why we created Complete Veterinary Care, LLC, the one and only pet clinic you'll ever need. Because we are a full-service clinic, your pet can get everything from nail trimmings to soft tissue or orthopedic surgery, all in one friendly, compassionate place.
Mission
Complete Veterinary Care is here when you need us, whether it's for a routine checkup, a much needed vaccination, or an emergency surgery. We are not only knowledgeable about advanced veterinary techniques but also possess an incredible passion for our work, you can rest assured that your best friend is in the best hands.
Location & Areas We Serve
History
Robert L. Vorhies, DVM is the owner and operator of Complete Veterinary Care. He earned his Bachelor of Science from the University of Maryland in 2003 and his Doctorate of Veterinary Medicine from Kansas State University in 2007. He has been practicing for seven years and is proficient at both medicine and surgery. Being born and raised in Rockaway and currently residing in Boonton, NJ, he strives to serve his local community.