Pet Care Information and Veterinarians in
Las Vegas
, Nevada
We love our pets in Las Vegas and we feel a special connection with the veterinarians in Las Vegas who keep them healthy.
Veterinarians in Las Vegas see a variety of patients, including cats and dogs. Whether you want to stay in a pet-friendly casino resort or watch poker at home with the cats, you can find it all in the city.
Las Vegas is one of the biggest cultural centers of the world. From playboy gamblers to large families, anybody can find a place in the city. The vibe is worldly and eclectic with a focus on fine dining, entertainment, and nightlife in the tourist districts.
Las Vegas is largely known as the Entertainment Capital of the World. Casinos are among the most popular places to pass the time in the city for those who are visiting, but what about those who live in the city? For one, Las Vegas is one of the biggest destinations for members of the LDS Church. Additionally, the city is known for its amazing neon lights.
The economy in Las Vegas is based on tourism, gaming, restaurants, retail, and conventions. Healthcare, manufacturing, transportation, and services all play a role in the local economy. Of course, not everybody works at a resort. Major companies that offer employment in the area include Zappos, Allegiant Air, and several major casino and resort companies.
In general, Nevada has loose laws pertaining to exotic pets, even if they are dangerous. Of course, this does not mean that you should own any pet simply because it is legal, but if you want to keep a pet considered "off the beaten path," you have options here. If you ask veterinarians in Las Vegas, you will learn that they have seen quite a variety of pets as patients.
Las Vegas is a unique city with its own unique regulations. In addition to mandatory licensing for dogs, cats, and ferrets over the age of four months, Clark County requires all dogs, cats, rabbits, ferrets, and potbellied pigs to have a microchip device or other identification tag. You can apply for the pet license online. Additionally, ferrets, cats, and dogs must have a rabies vaccination and the tag to prove it.
Let's say you're ready to adopt a new furry friend in Las Vegas. Where should you go? Fortunately, Las Vegas has several shelters and other resources that will help you find the right pet for your family, whether you are looking for a dog, cat, bird, or reptile. Here are a few to start with:
Las Vegas Valley Humane Society
City of Henderson Animal Control
Once you do find a pet you love, you can take him or her to one of many local dog parks and pet-friendly events. When you do go to a Clark County dog park, keep in mind that you must abide by several guidelines. For example, try to bring your dog for the first time during off-peak hours. Then, ensure that you keep your dog under your control, even if he or she is not on the leash. Your dog should be under your voice or visual control at all times. Finally, ensure you pick up after your dog in all public locations.
And of course, you want to bring your favorite pets to local events to spend time enjoying your community. Las Vegas offers many fun-filled pet events. For example, September hosts the Dog Daze of Summer event, which invites local pets to enjoy the swimming pool. Separate sessions are held for large and small dogs. If you are more dedicated to birds, you might want to check out the Las Vegas Bird Club, which meets each month. Pints for Paws Bowling Fundraiser is also an exciting way to pass the time for a good cause.
The population of Las Vegas is currently just over 600,000 residents, which shows some growth from the 2010 census. The Las Vegas metropolitan area has a population of just over two million. Veterinarians in Las Vegas also understand that a growing human population also indicates a growing pet population.
Do you want to explore all that Las Vegas has to offer? Check out these websites: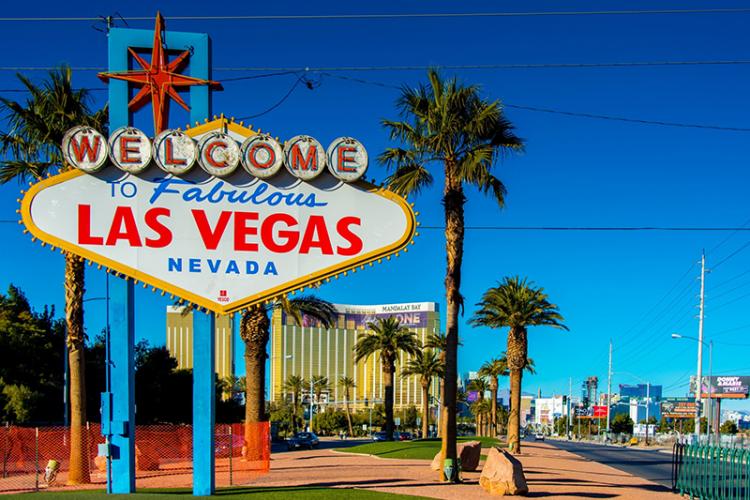 GeniusVets In-Network Practices
1050 South Rampart Boulevard, Las Vegas, NV 89145
Trusted Practices
5741 Sky Pointe Dr, Las Vegas, NV 89130