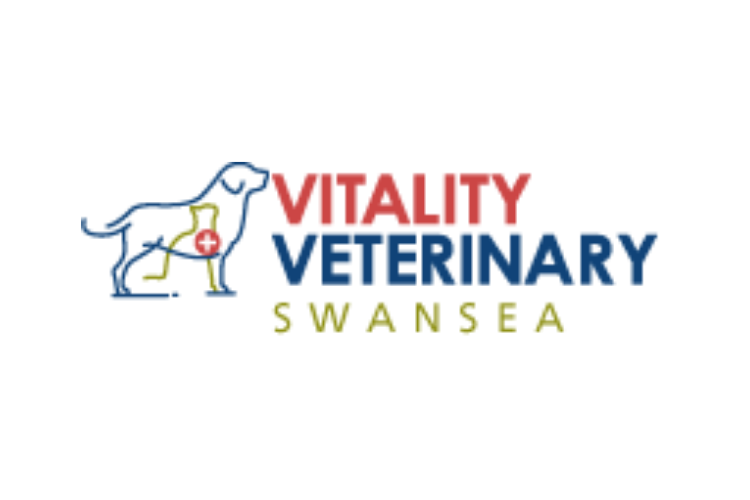 Vitality Veterinary Swansea
Welcome Message
We are proud to have a great team of doctors, technicians, and animal lovers at our hospital with a wealth of experience in every area of veterinary medicine to include surgical, preventative and emergency care.
Mission
We are committed to smaller, well managed hospitals with the right diagnostic tests and right equipment to provide high quality and affordable care for your pet. We have over 60 years of combined management experience who know how to provide precise care for your pets. We have been negotiating with drug companies for years. We know how to manage our costs so you do not feel the burden!
Location & Areas We Serve
History
Vitality Veterinary Services is a group of contemporary full-service veterinary hospitals catering to the health and well-being of your beloved furry family member. Our mission is to provide the highest quality and most affordable compassionate healthcare to all of our pet patients during every check-up, procedure, and surgery. We communicate with total transparency and the utmost respect to pet parents and strive to provide an outstanding client experience.