Pets are really important to us here in San Jose and we have a very special connection to every veterinarian in San Jose.
The land that gave you smart-phone apps to manage your time, stick to your diet, find a date and share your every thought is also part of a boom in "pet-tech"—apps for pet owners and veterinarians in San Jose and around the world.
Tech-savvy Silicon Valley pet owners can sign up for pet meal services, manage their pets' medical records, track their pets' exercise and more through online services in the booming marketplace. Of course, there's plenty for San Jose's pets and pet owners in real-time, too.
San Jose maintains nine dog parks in its city park system, and Santa Clara County operates three. Most have separate areas for large and small dogs and double-fenced entry to keep animals from slipping out. San Jose has an extensive urban trail network, and dogs on leashes are allowed.
Bark in the Park is San Jose's annual dog festival, and it's billed as the biggest in the country. More than 15,000 people and 3,900 dogs attend the event that's part educational but mostly fun. It includes a costume contest, a dog/owner look-alike contest, training demonstrations and more. The festival benefits pet-focused organizations such as the Humane Society Silicon Valley and the San Jose Animal Care Center.
Pets are welcome at more cultural pursuits as well. La Fondue restaurant is one of many establishments with dog-friendly patios. Locals say servers there also offer pets a bit of steak. Big Dog Vineyards in nearby Milipitas welcomes big and small dogs.
California law requires all dogs and cats older than four months to be licensed and vaccinated against rabies. Residents of San Jose face restrictions on the number of pets they may keep as follows: five adult cats; three adult dogs with up to two adult cats; two adult dogs with up to three adult cats; or one adult dog with up to four adult cats. People must keep their dogs on leashes unless they're on their own property or at an off-leash dog park.
Other local laws include:
Animals kept outdoors must have shelter and shade. Dogs cannot be tethered to stationary objects such as trees or fences. Chains cannot be used as collars. Cats and dogs younger than 8 weeks cannot be sold or given away. Sellers must immunize dogs older than 8 weeks against distemper and parvovirus, and cats must be immunized against panleukopenia. Live animals cannot be raffled or given away as prizes. It's illegal to allow a pet to defecate or urinate on someone else's private property.  
California bans people from owning animals such as tigers, lions, bears and—despite continuing lobbying efforts by their owners—ferrets. State law does allow people to own bison, llamas and alpaca. San Jose limits people to ownership of six or fewer rabbits, chickens, turkeys, geese, ducks, doves, pigeons, game birds or other fowl unless they have a permit. Roosters are prohibited.
San Jose Animal Care & Services operates the city-run shelter and offers dogs, cats, and rabbits for adoption. Adoption fees include microchipping, as well as spaying or neutering. Veterinarians in San Jose also offer spaying and neutering services.
The city agency also operates a trap-neuter-release program to help manage the local population of feral cats. The Santa Clara-based Cat Resource Center, which helps cat owners and cat lovers with all sorts of questions, also has a network of cat colony feeders and managers who assist in spaying/neutering efforts, put out food and water for the cats every day, and monitor the colonies' well-bring.
For more information, visit:
San Jose Convention & Visitors Bureau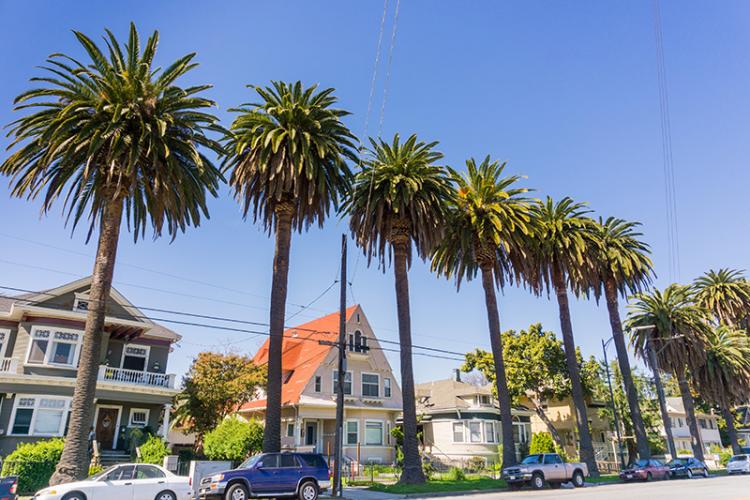 Trusted Practices
12297 Saratoga Sunnyvale Road Suite 100, Saratoga, CA 95070
More Practices