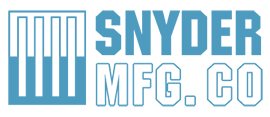 Resources
Request a Brochure:
If you require further information please fill out the brochure request form. Please be sure to include your mailing address, and a daytime telephone number. In addition, please include how you became aware of our website, ie: surfing the net or a specific magazine ad, etc.
Specific Product Questions:
If you have a question in reference to the content of the web site or specific questions regarding the products shown, please fill out our product support form or send an e-mail to [email protected].
Featured Products
Since 1957, Snyder Mfg. co. has been an innovator in the animal care industry.
Surgery recovery is one of the most labor intensive operations in a veterinary hospital
It is not only an oxygen cage for animals, it accommodates one or more animals requirin
Contact
Snyder Manufacturing Company
Connect with
Snyder Manufacturing Company
It is our goal as a manufacturer to continue to provide customers with the very best product. This is a direct result of the vast knowledge and experience the people at Snyder Mfg. Co. have acquired over the years. Veterinary medicine is constantly changing with new discoveries continually being made and we at Snyder are proud to be part of this progress.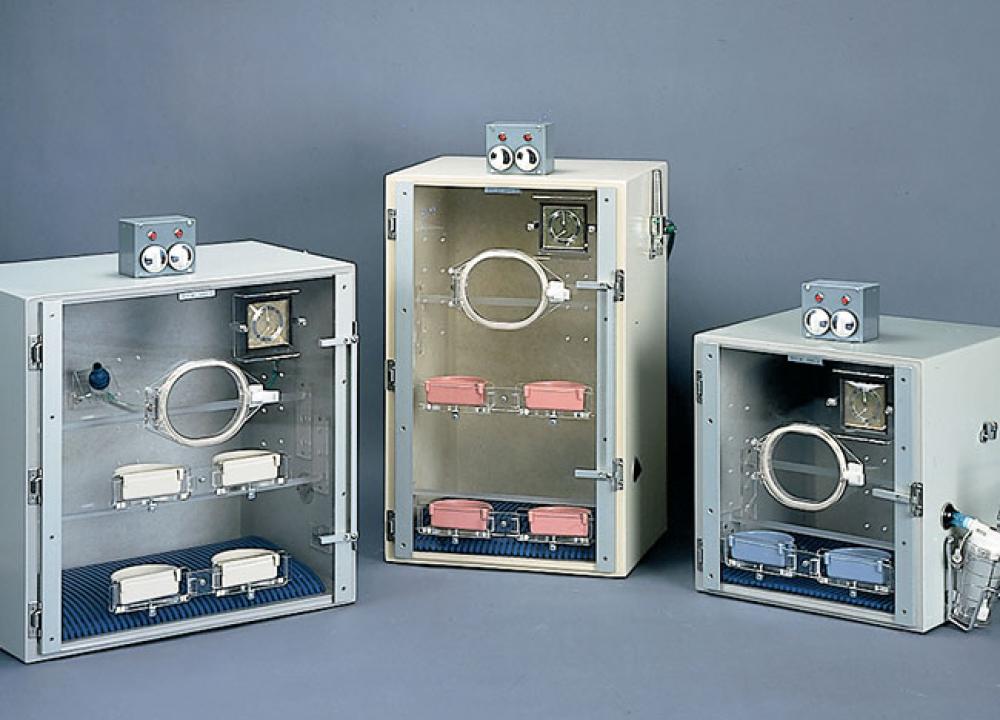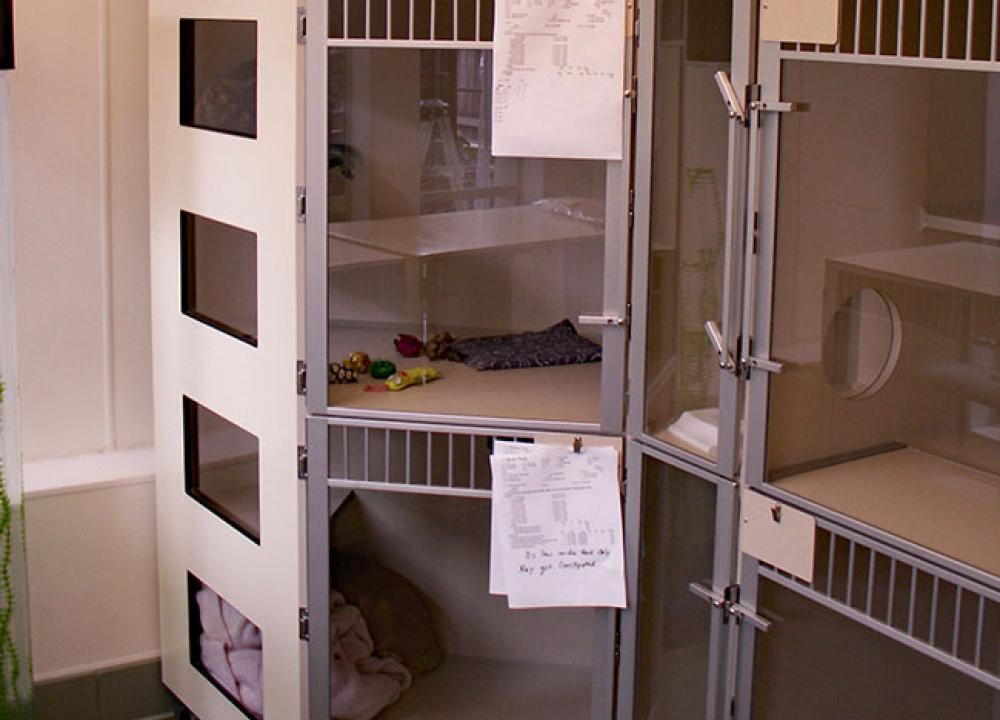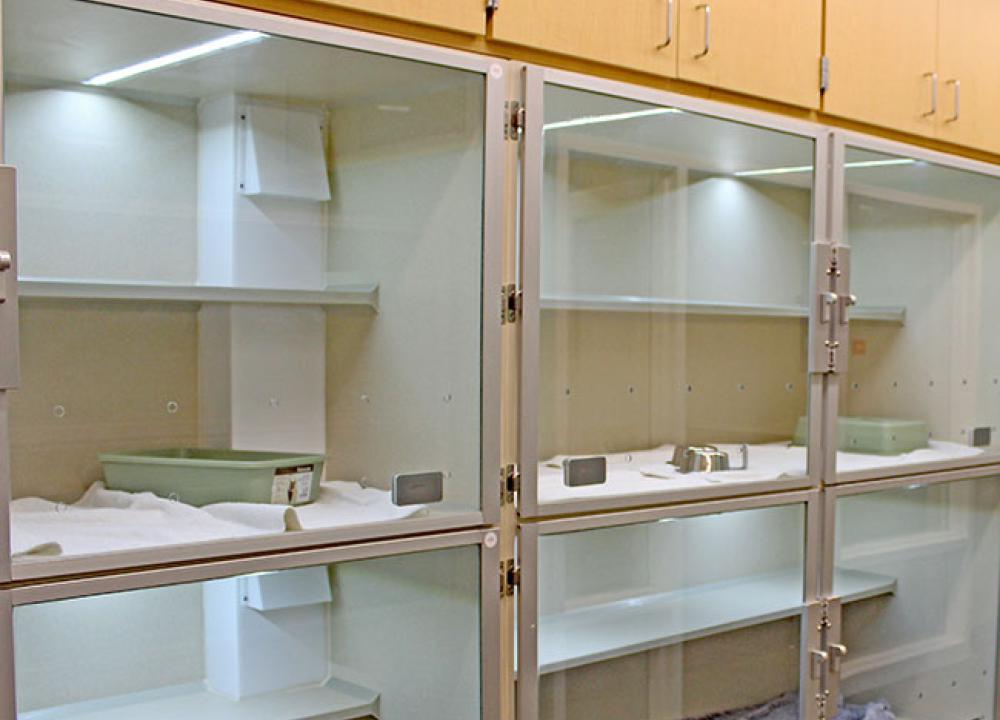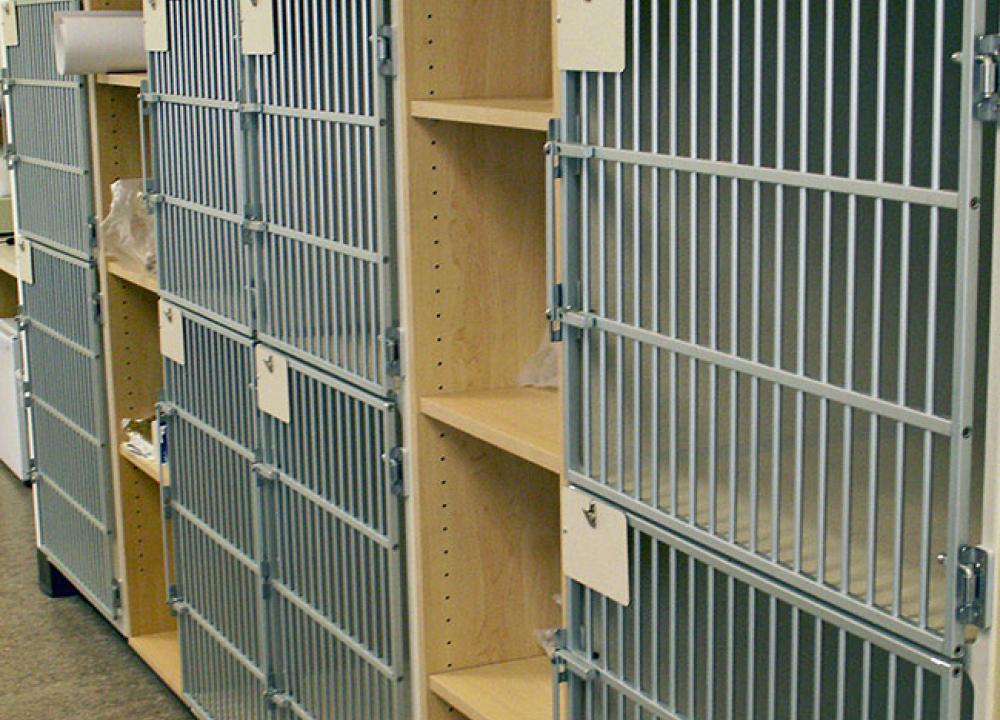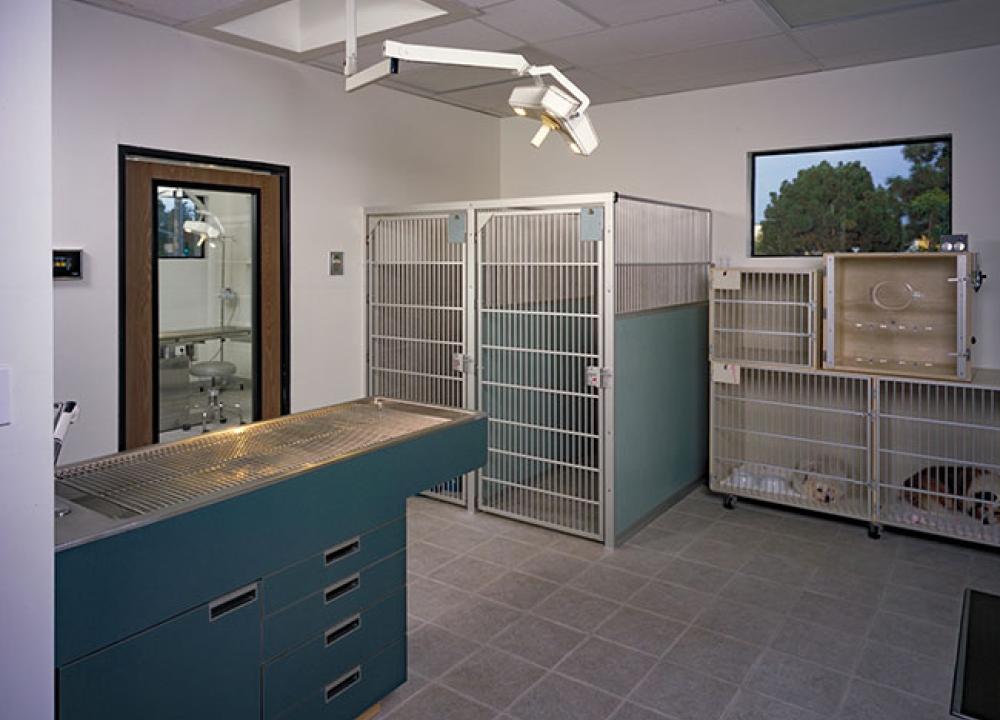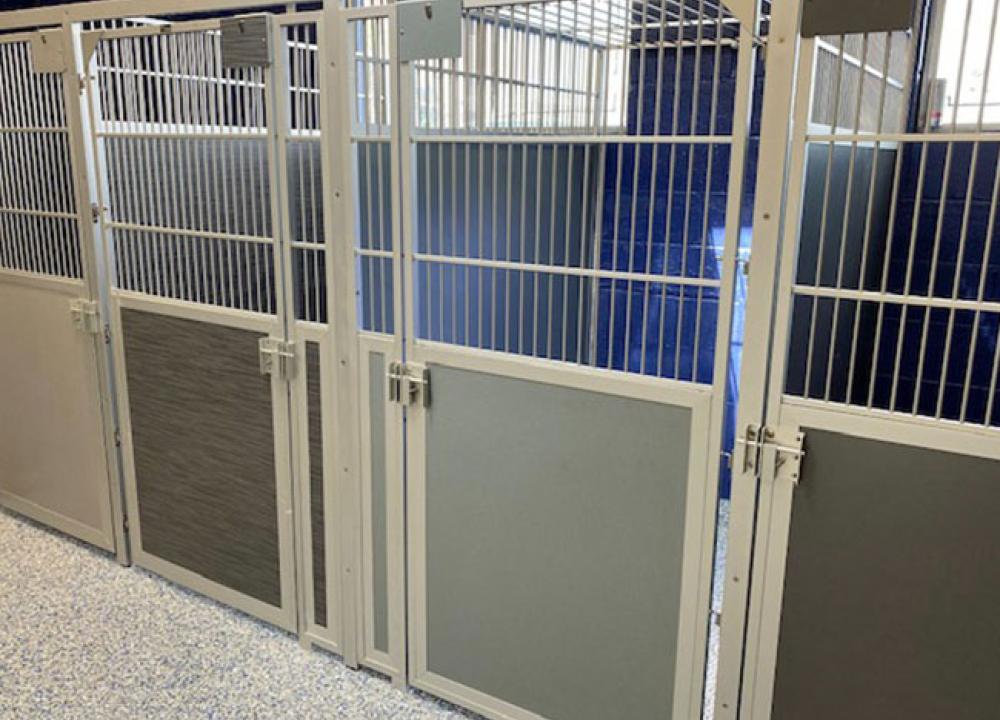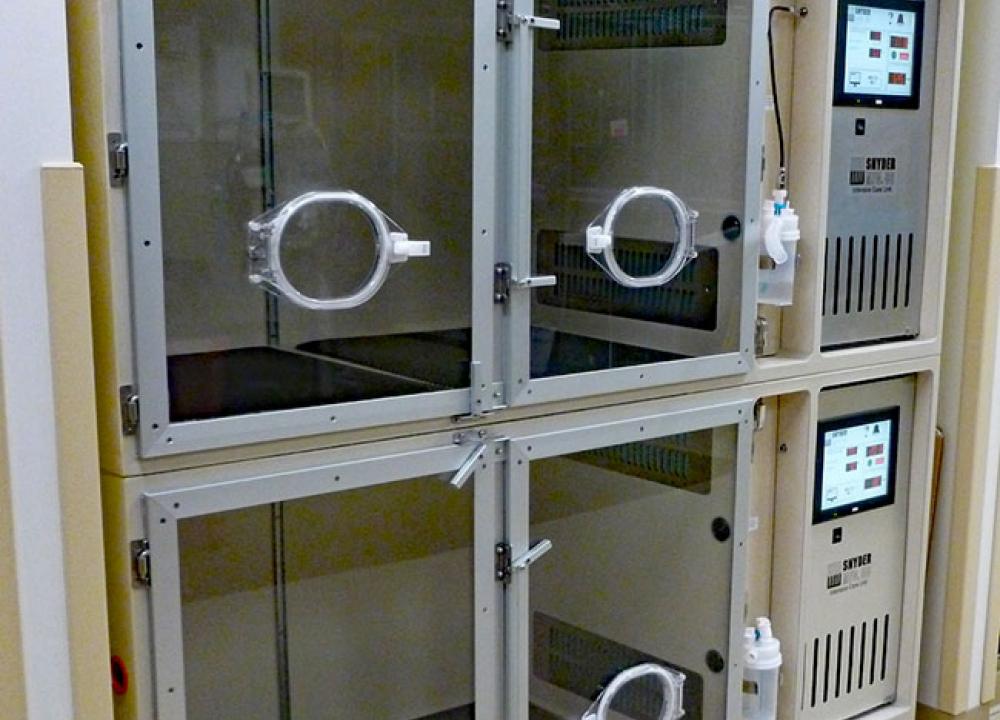 Events
Fetch - Central/Hospital Design
-