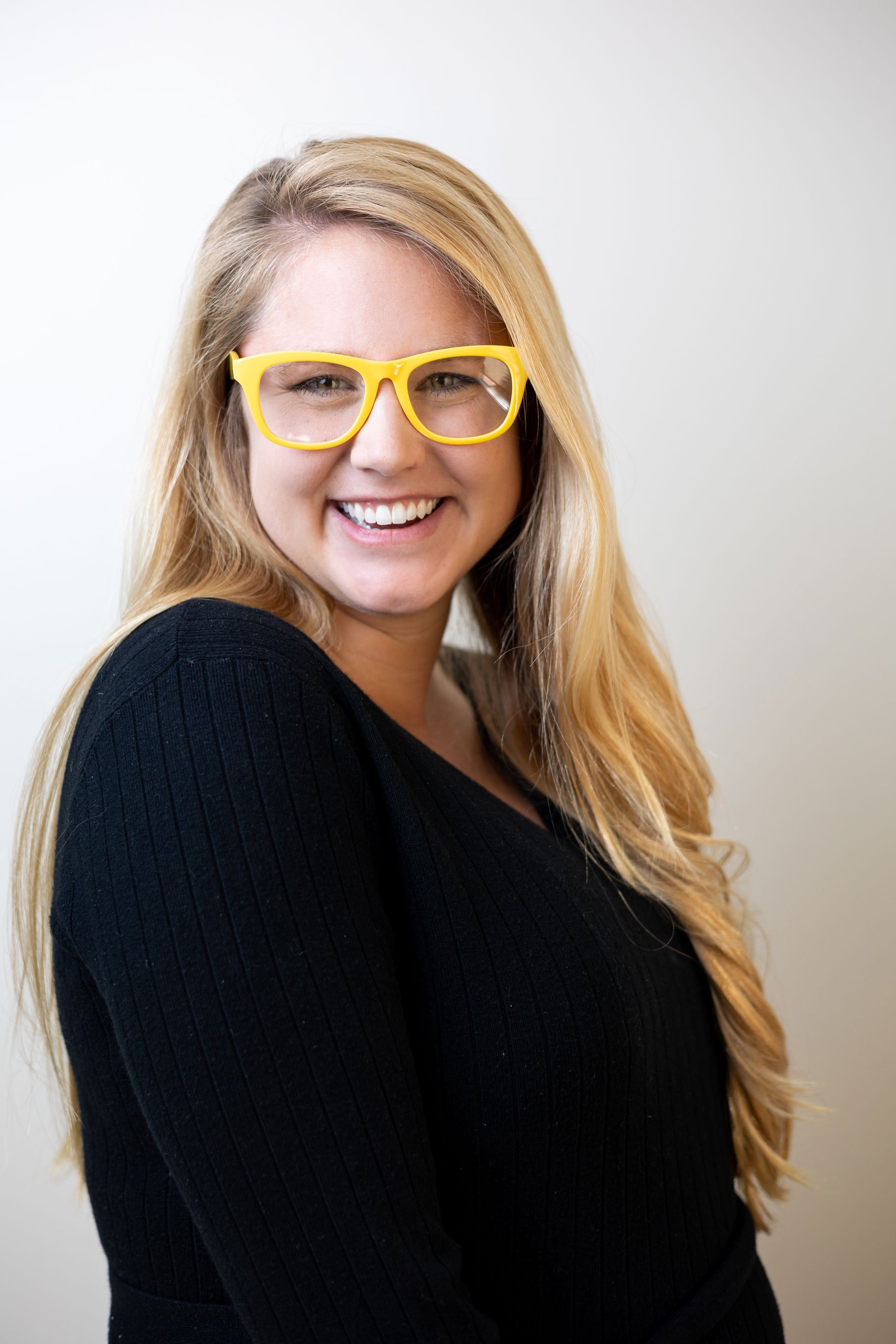 Contact Info
Share a few sentences about your professional background and what drew you to GeniusVets.
A creative at heart with an organizational edge. I have a BS in Animal Science Business from NCSU (Go Pack!) and am extremely passionate about the veterinary medicine community.
What do you love about your role?
Creating thoughtful and beautiful design content that sparks interest in veterinarians and pet owners!
Family Info
Married to my high school sweetheart, who is currently in his OMFS residency and living in HOU with our infant son and sweet Newfie.
Pet Info
Caswell is my sweet water-obsessed Newfoundland who is amazing at blowing nose bubbles in her water bowl.
Passions or hobbies outside of work
Photography, especially 35mm-film, swimming
What is one thing you've done that most people have likely never experienced?
I had communion with a US President.
On a Sunday morning, you'll find me…
Drinking loads of coffee.
Have you had any funny animal encounters?
Swimming with manatees!
What's a personal or professional accomplishment that you're really proud of?
Professionally: I have had articles published in three different publications. A logo I designed for a dog rescue was on a Nascar race car. Personally: My family and how we have moved and adapted as we reach the end of my husband's medical training.