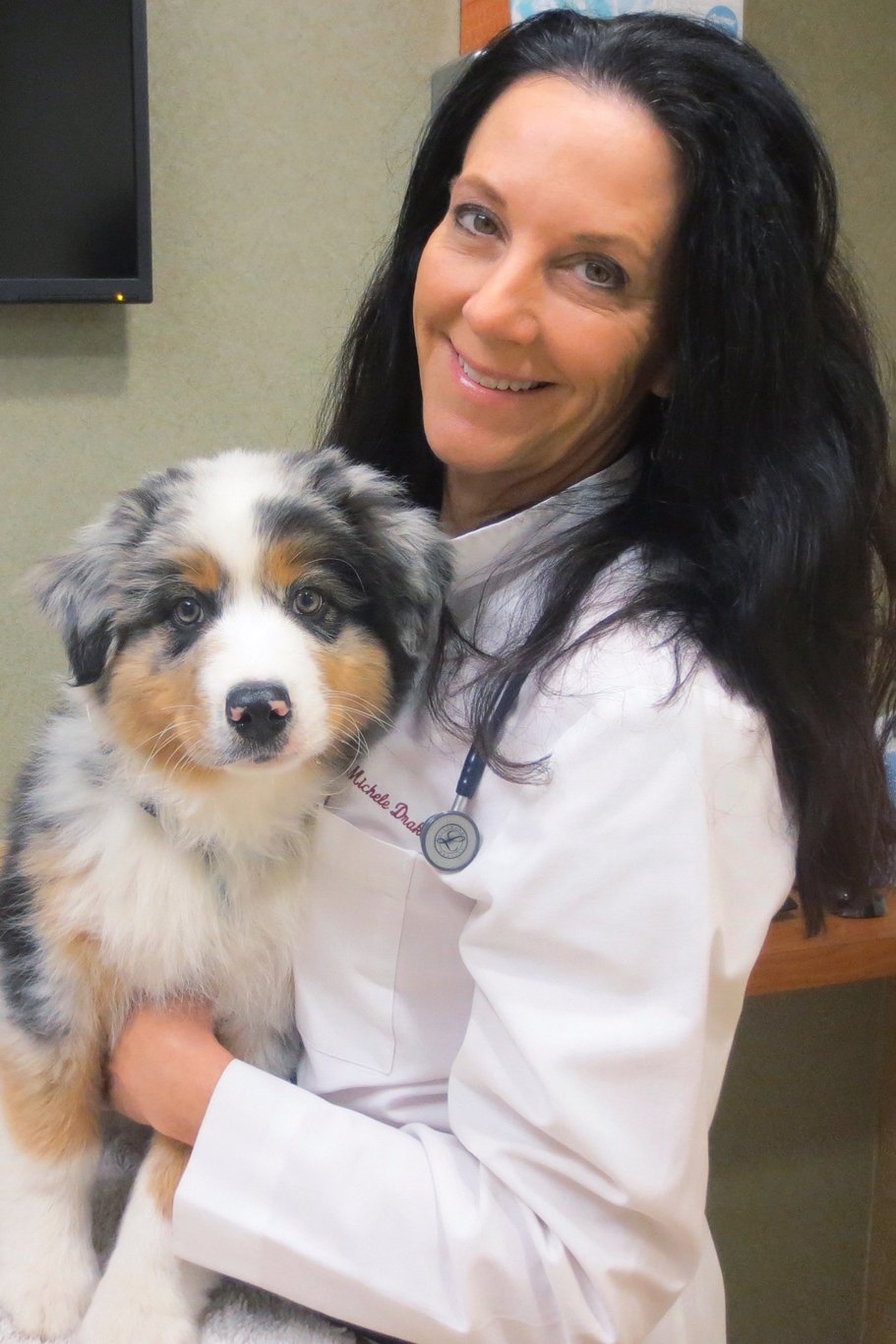 Contact Info
Share a few sentences about your professional background and what drew you to GeniusVets.
I want to help my profession.
What do you love about your role?
I can help the team understand my profession and the needs that must be met.
Family Info
Two amazing boys - Matthew, age 20 (Colorado College), and Christopher, age 21 (a senior at George Washington U).
Pet Info
A lab named Bently, a little mutt named Wilbur, and two cats named Max and Ruby.
Passions or hobbies outside of work
I mountain bike almost daily, lift weights, and adventure travel.
What's the best advice you've ever gotten?
Run your practice as if you might have to sell it in 3 months.
What is one thing you've done that most people have likely never experienced?
I have been close to grizzly bears several times.
What's a personal or professional accomplishment that you're really proud of?
I have a great culture in my hospital and excellent employee retention.
On a Sunday morning, you'll find me…
Drinking coffee, reading the WSJ, and then heading off to ride.