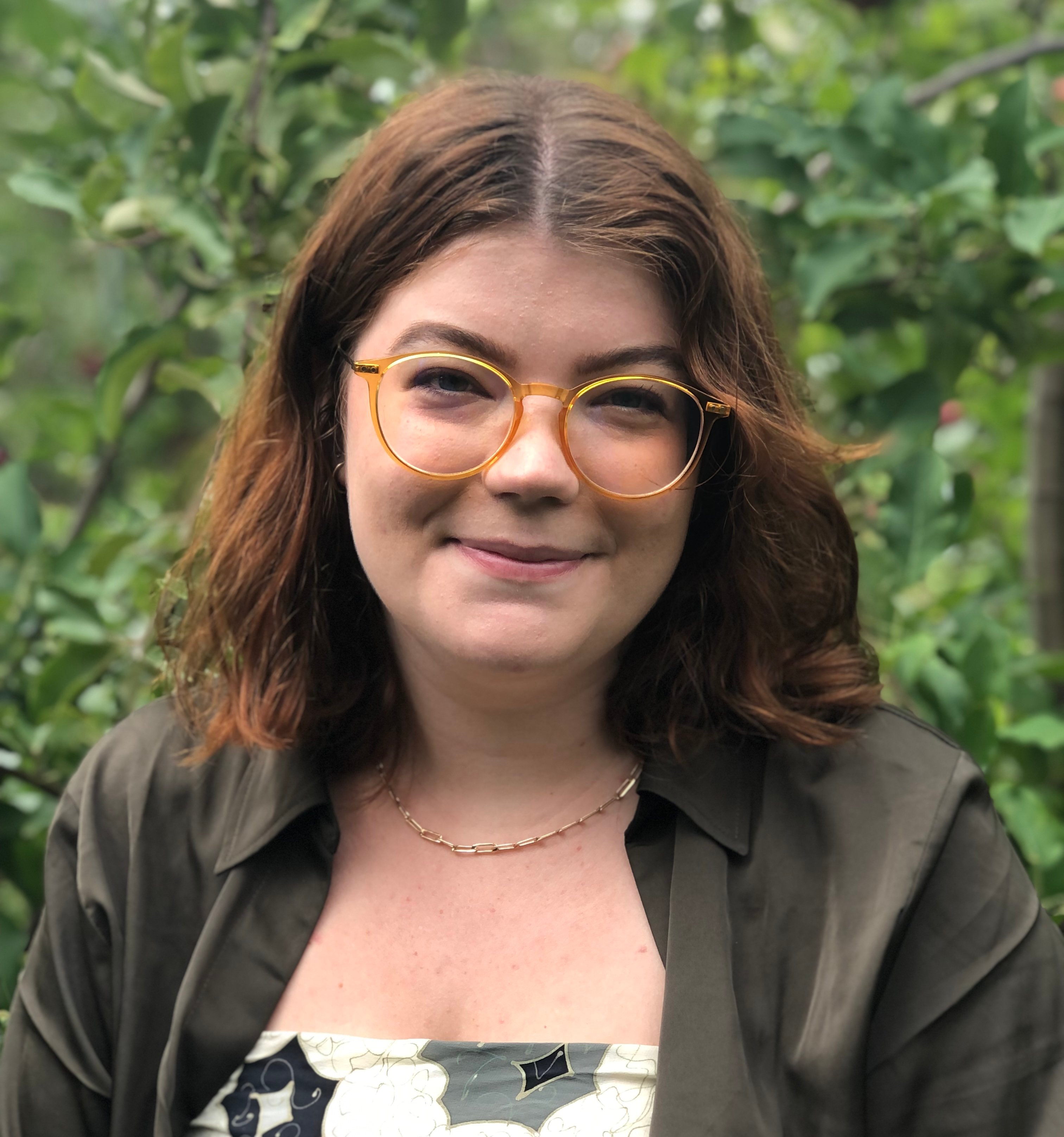 Contact Info
Share a few sentences about your professional background and what drew you to GeniusVets.
What do you love about your role? If you're new to the team, what drew you to this specific role?
I have fun at work every day without fail! I've never had a job that has allowed me to incorporate passion and playfulness into what I create, and that's what makes client social media so engaging.
Pet Info
Patsy is my family's Pit Bull/Jack Russell/Hound baby, and she just turned two years old! I also live with a sweet cat named Tomato—another two year-old rescue.
Passions or hobbies outside of work
I spend the majority of my time creating in the form of painting, bookbinding, or writing when I'm not at work. I'm in the process of working on and (hopefully!) publishing a spooky horror novel. And I love to read!
What's the best advice you've ever gotten?
There is no age limit to achieving goals—you will grow as you learn, and you'll learn every day for the rest if your life!
Do you have any hidden/unique talents?
I'm a writer and I just signed with a literary agent! 🎉
What is one thing you've done that most people have likely never experienced?
Spent a few weeks at an artist residency creating a book of paintings in Indiana!
What's a personal or professional accomplishment that you're really proud of?
Showing my paintings in a solo exhibition in a Vermont gallery!
On a Sunday morning, you'll find me…
Still in bed, drinking coffee and playing video games or reading a book.