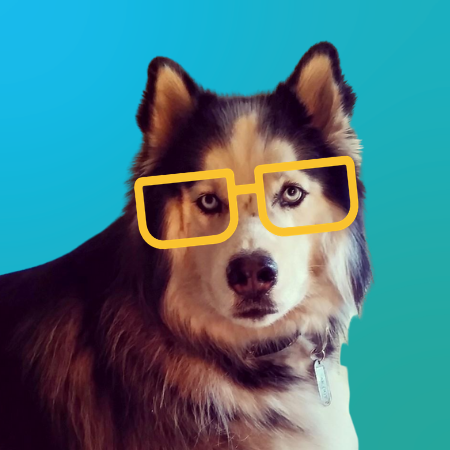 Contact Info
Share a few sentences about your professional background and what drew you to GeniusVets.
My professional background leans heavily into the hospitality and event industry. Creating client relationships and helping people is at the core of what I love, making the transition to the GeniusVets team feel effortless. Our team is staffed top to bottom with incredibly talented and genuine professionals, and it is an honor to be a part of GeniusVets!
What do you love about your role?
I absolutely love connecting with clients on everything from their fur babies and families to watching their knowledge and confidence in the marketing side of their practice grow. Their success truly is our success.
Family Info
Living our dream in a small, coastal town in North Florida. My husband, Jared, and I were both raised in St. Augustine and love calling it home. After meeting in high school and getting married some years later, we have been blessed to become parents to our two beautiful children.
Pet Info
Like a potato chip, you can't have just one Siberian Husky... so we had three until the loss of our first boy, Bear. Our home is still filled with woo's and fur with our Siberian boy, Rocky, and a crazy little mini husky mix, Sasha.
Passions or hobbies outside of work
Volunteering with local pet rescues, softball, the beach, and reading.
Do you have any hidden/unique talents?
I have found that I am an empath and can deeply feel the emotions of others.
On a Sunday morning, you'll find me…
Soaking in some "salt therapy" at the beach with my family and friends.