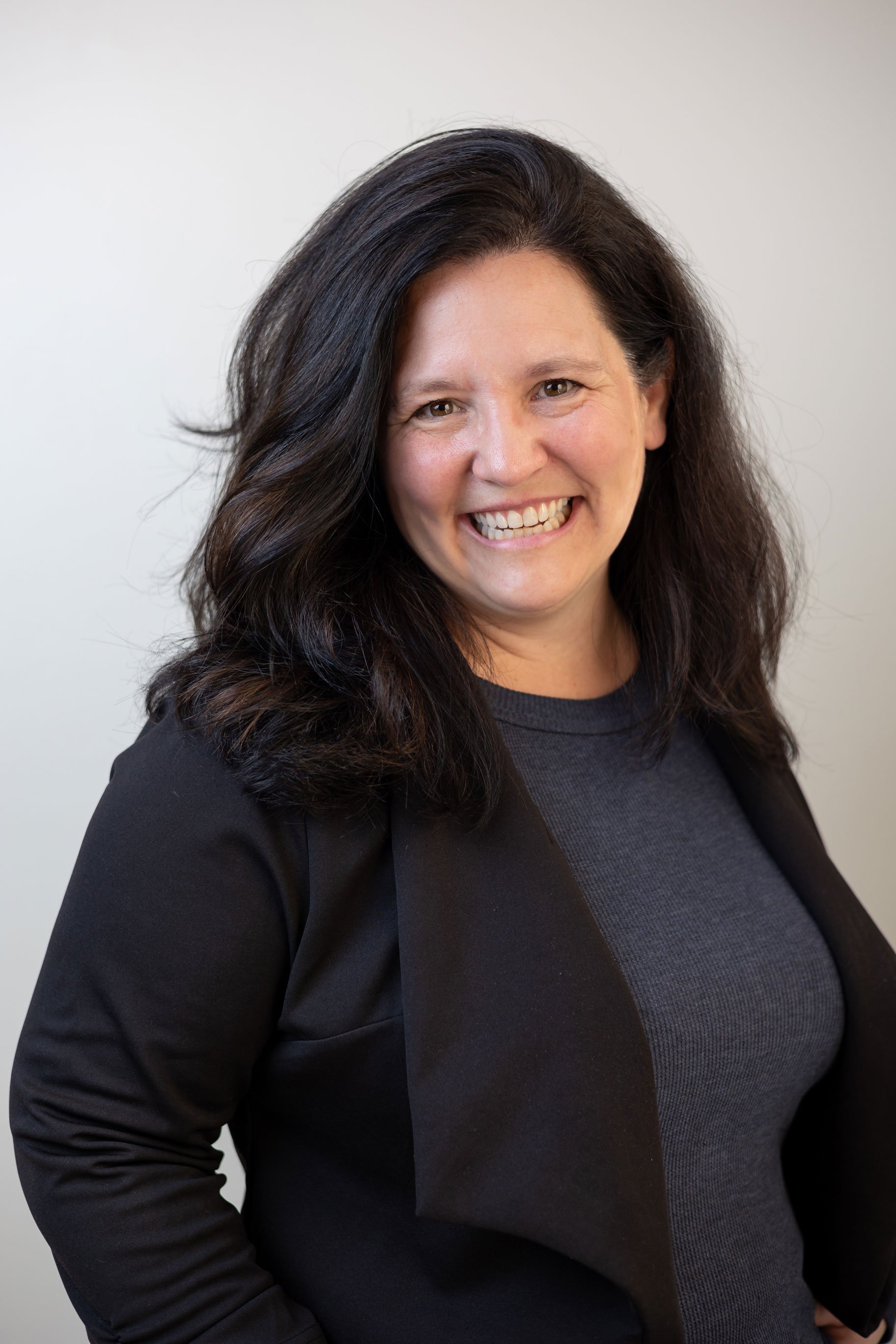 Contact Info
What is your professional background, and what drew you to GeniusVets?
I started out in Dentistry and spent 14 years working as an assistant in general, orthodontics, and periodontal surgery. With my husband in the military, moving was hard, as each state required its own certifications or new ones that I had never needed. During our last move, I chose to leave a profession I did really love and learn something new! That started me on my journey of working with companies on their social media, reviews, and various marketing campaigns. Having worked with Brandi before GeniusVets, I knew their story and culture and could not resist joining both her and the GeniusVets team!
What do you enjoy most about your role?
The connections I can make with team members and our clients. This role truly allows me to learn more about each person I interact with so that when we do have a call, I can connect with them personally and professionally in a way that is unique each time.
Tell us about your family, including fur babies! 
My husband, Josh, retired from the Navy in 2021 after spending 23 years there. We have two great kids who we proudly got to adulthood! My son Tim lives in Sedalia, MO, and recently started back to school for writing. And our daughter Quaint who is just starting college here in San Diego. Q is a wonderful singer looking to use those talents to major in music. We have one dog (currently), Isa, who is our literal junkyard dog! She was found in a junkyard in Tecate, and we brought her home after our friends confirmed she was healthy. She is my hiking partner, and you can usually find us off on some trail every weekend.
What is one thing you've done that most people have likely never experienced?
Before they were damaged in a storm, I was able to climb the Haiku Stairs (Stairway to Heaven) on Oahu. That is 3,922 stairs and 5,029 feet in elevation, just shy of being the highest peak on the island.
Have you had any funny animal encounters?
I once had a baby Binturong (bearcat) try to climb in my hair so he could hide out and stay warm.