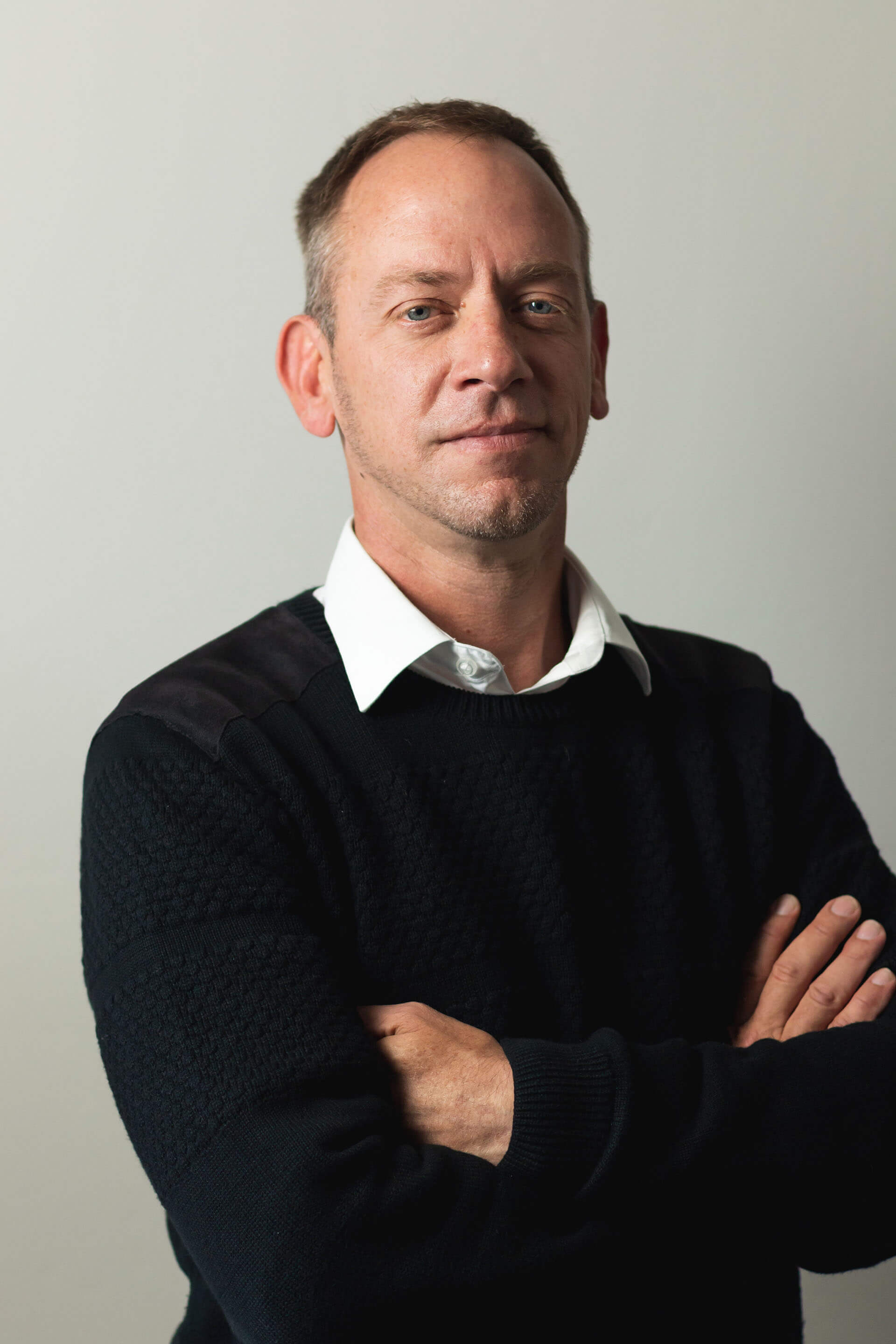 Contact Info
Share a few sentences about your professional background and what drew you to GeniusVets.
I have 30 years of diverse development, project management, and leadership experience. The first time I spoke with the CEO - I bought into the dream of this company: we are making a real difference in the market, the lives of our clients, and their pets: I still believe in the dream. I love working with this team every day.
What do you love about your role?
I get to work with passionate and highly-skilled people from diverse backgrounds and experiences - all with one common goal.
Family Info
My family is the most important priority in my life. I have two daughters and a son. My daughters keep me on my toes, my son keeps me young, and my wife keeps me motivated to be better.
Pet Info
Milo and Noodle, my son's two favorite snacks. Milo is a cross-breed, tough as nails, and Noodle is a purebred French Bulldog - the sweetest dog ever!
Passions or hobbies outside of work
Superbikes, Camping, Traveling, spending time with my family
What is one thing you've done that most people have likely never experienced?
I have been declared clinically dead, driven a bike at 185m/h, and been to 15+ countries worldwide. I have 5 of my 10 bucket list items ticketed, planning for the next one on the list. The last was a trip through the Namib desert in parts that less than 0.01% of the people on earth will ever see.
Do you have any hidden/unique talents?
I have an uncanny ability to spot slight variations from the norm (in code and life); this helps me track down the root of a problem faster than most. I am super relaxed under pressure.