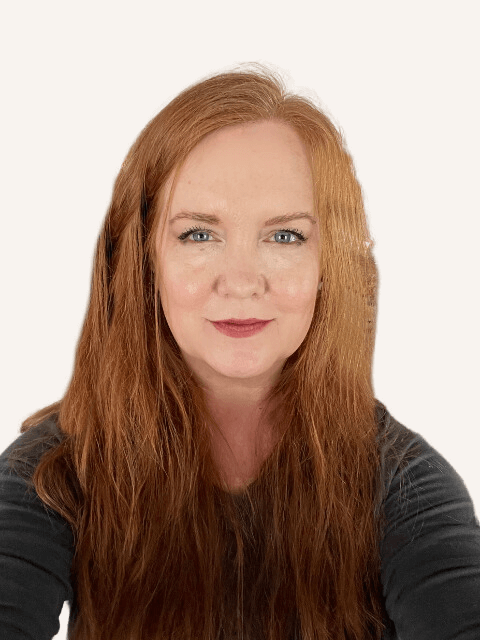 Contact Info
Share a few sentences about your professional background and what drew you to GeniusVets.
I have worked in the veterinary field since high school. Some of my roles were as an assistant, technician, and hospital manager. In the manager role, I discovered my love for developing and implementing training for others in the field. Social media management was also my role, and I enjoyed the creativity in making fun posts. Looking for more in the marketing side of Vet Med, GeniusVets was the perfect fit. The tools and resources offered at GeniusVets provide an excellent opportunity for hospitals to be successful. As a Client Success Coach, I get to help those hospitals develop their marketing skills.
What do you love about your role? What drew you to this specific role if you're new to the team?
I wanted to join GeniusVets as a Client Success Coach to help support and develop those hospitals using GeniusVets to increase their marketing growth and social media presence.
Pet Info
I have five cats- Jack, Splat, Rain (Hemmingway), Violet, and Gracie, and two dogs- a Frenchie names Phoebe and a Dalmatian named Prada.
Passions or hobbies outside of work
I love to read, listen to music, enjoy early morning neighborhood walks with my neighbors, flower gardening, and trips to Disney World.
What's the best advice you've ever gotten?
Life is full of bumps in the road; get back up and KEEP MOVING FORWARD.
Do you have any hidden/unique talents?
I was called a cat whisperer at the animal hospital where I worked. Fractious and scared cats would calm down when I handled them. I enjoyed seeing their real personalities once they were no longer frightened.
On a Sunday morning, you'll find me…
Walking the 2.5miles of my neighborhood at the crack of dawn with a few of my neighbors and enjoying breakfast with my family afterward.