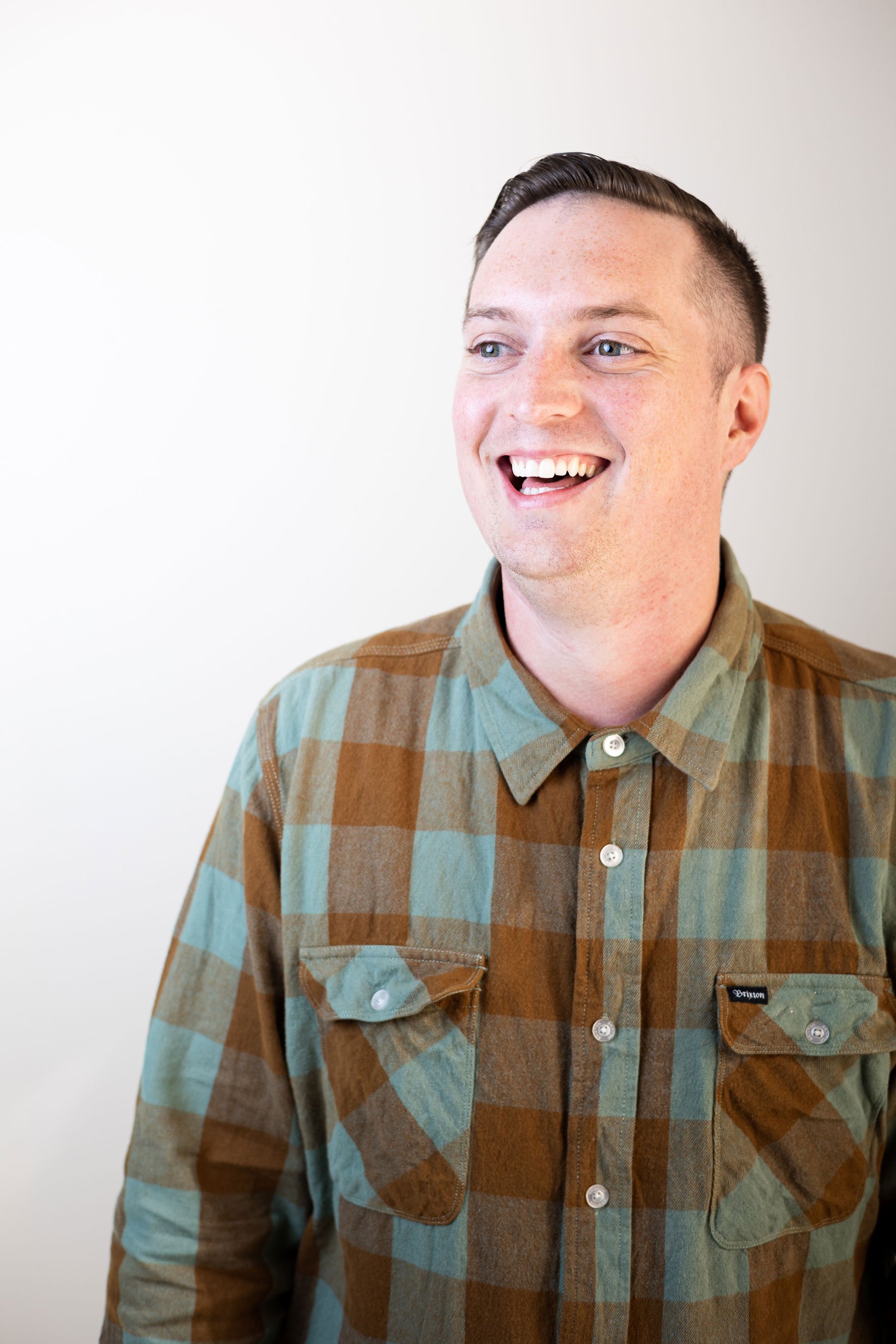 Contact Info
Share a few sentences about your professional background and what drew you to GeniusVets.
I come from a background working with large-scale clients at fast-paced ad agencies. I specialize in PPC, SEO, and CRO. I came to GeniusVets because I believed in the mission and values of this company and wanted to help pet parents find the best veterinary care possible. I haven't left yet because the culture is really phenomenal. We all have the same goals in mind and love to help each other achieve them.
What do you love about your role?
I love finding ways to help our clients save money. Whether it be through finding ways to increase conversion rates or identifying a trending topic, I think we can rank higher for. I view my day-to-day tasks as puzzles that need to be solved, and I'm the perfect man for the job!
Family Info
My wife, Christy, and I have been together for 11 years. We met each other while working in the pizza kitchen at Costco in college. We have a three-year-old daughter named Scarlett who drives us wild!
Pet Info
We have a 5-year-old English Bulldog named Dixie. She loves cheese and empty water bottles. We are so glad we have pet insurance for her, or we would be in debt.
Passions or hobbies outside of work
I collect baseball memorabilia (cards, bats, balls, etc.), play video games, follow the stock market, ride my peloton, drink, and browse Reddit. Haha - that's about it.
What is one thing you've done that most people have likely never experienced?
I sang the national anthem at a San Francisco Giants game.
On a Sunday morning, you'll find me…
At a donut shop.
Do you have any hidden/unique talents?
I can sing and play guitar. I don't really do it in front of people or tell anyone.