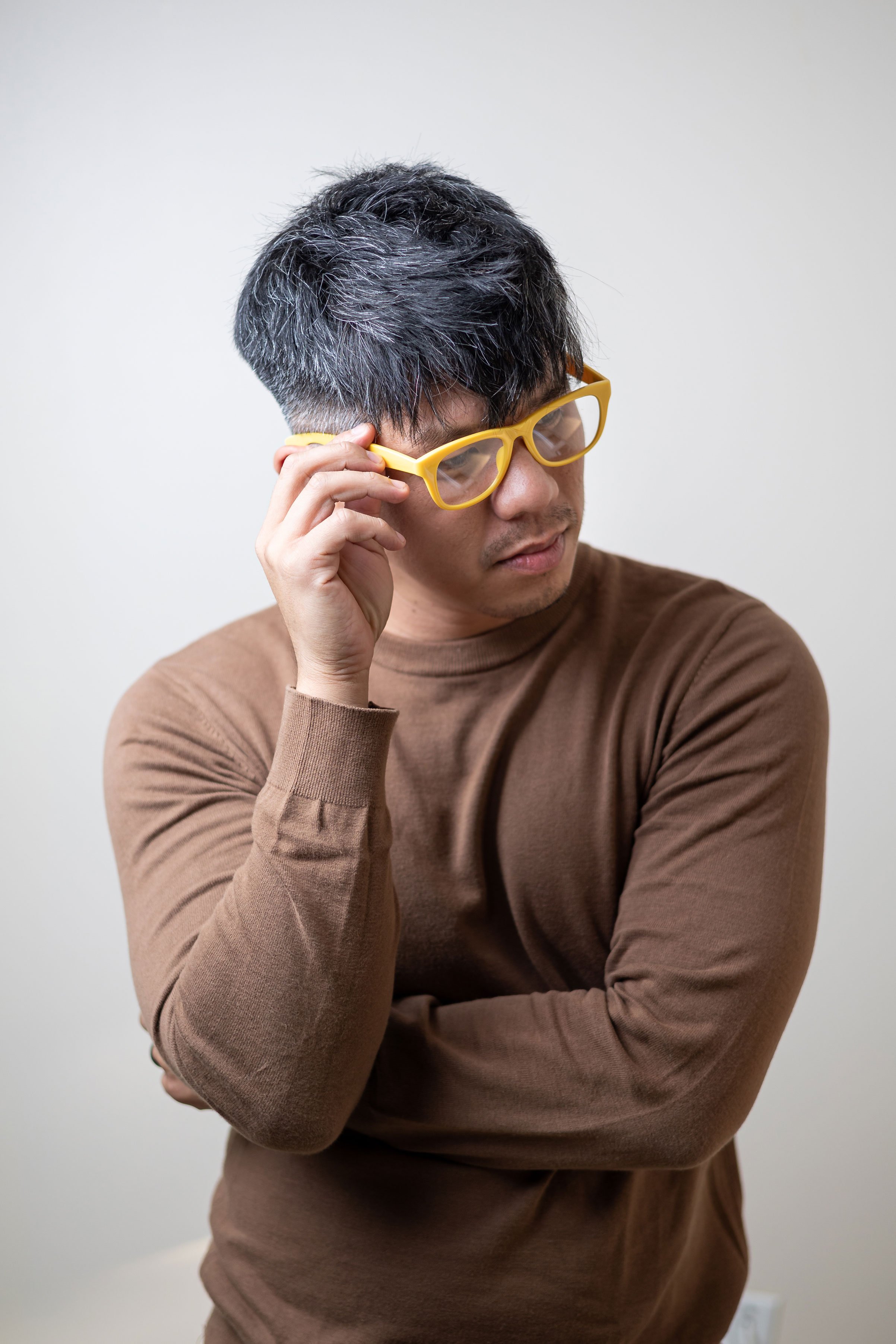 Contact Info
Share a few sentences about your professional background and what drew you to GeniusVets.
I've been working in marketing for 8 years—agency format for about 4 years. B.S in business administration and marketing and M.A. in integrated marketing communication. I attended UC Riverside and Cal State, San Bernardino, respectively.
What do you love about your role?
The best part of the job is interacting with the veterinarians. Not just to talk about business but to catch up and talk about their families, personal lives, interests, etc.
Family Info
My wife, Veronica, and I have two amazing daughters (Arielle, 4, and Penelope, 1). Super happy kids, very active, loving, and very strong-willed like their mother.
Pet Info
Two dogs - Xena (female Husky) and Melo (male Great Pyrenese) - Both stubborn but amazing with humans and other pets. Xena loves to go hiking. Melo loves to cuddle with his family, eat, and sleep all day.
Passions or hobbies outside of work
Photography—I've been doing it for a while now (10 years on and off) and professionally for about 3-4 years. Currently shooting with a Canon EOS R6. Love to be outdoors and play sports (basketball in particular). Love to spend time with my family as much as I can and go on adventures together.
Do you have any hidden/unique talents?
What's the best advice you've ever gotten?
Be yourself, be kind, and everything else will work itself out.
What is one thing you've done that most people have likely never experienced?
Went to an island in Vietnam where monkeys roam freely (called Monkey Island for a reason). You can basically interact with the monkey if you wish. They're not as cute as what social media depicts them to be. They're actually really wild and kind of intense.
What's a personal or professional accomplishment that you're really proud of?
When I achieved my M.A degree, becoming the first in my entire immediate and extended family to obtain it.
Have you had any funny animal encounters?
Monkey Island, as mentioned earlier. Had a bag of chips, and 3-4 monkeys jumped on my back to fight over them.
On a Sunday morning, you'll find me…
With a coffee in my hand, sitting across the table from my wife, having great conversations/ catching up from the busy week. Kids playing on the living room floor with morning cartoons on TV.