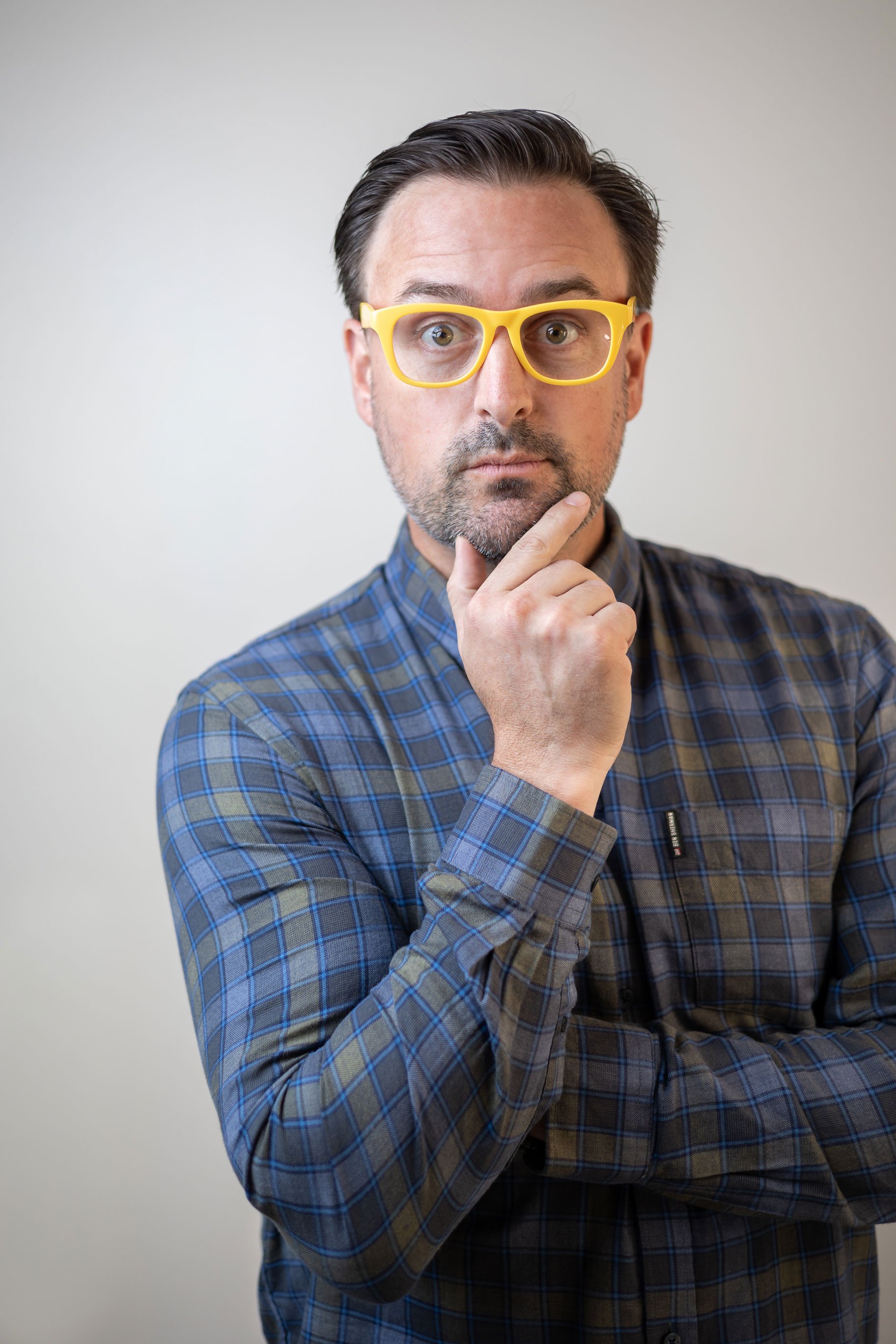 Contact Info
Share a few sentences about your professional background and what drew you to GeniusVets.
I have a passion for marketing because it is an ever-evolving space that sits at the cross-section of art, science, technology, and psychology. Marketing is the effective communication of ideas to generate a thought, feeling, or action by the receiver of the message. Having grown up in a family of entrepreneurs and with a fascination for art, philosophy, and storytelling, a career in marketing was a very natural path for me to take. In the mid-2000s, I spent a few years running advertising for a group of newspapers in Southern California, then transitioned to digital marketing by joining SEO Inc, the world's top Search Engine Optimization company at the time. After 4 years as a senior consultant, I wrote 8 books on digital marketing and started training agencies around the country on SEO delivery. Various agencies began outsourcing their strategy work to me while I taught their teams how to implement it. After a few successful years doing that, my long-time friend Harley Orion asked me to join him in supporting veterinarians with high-quality digital marketing. Soon after, Dr. Michele Drake saw the potential for us to significantly impact and benefit her veterinary practice-owning colleagues, and together we formed GeniusVets. Today, we are the highest-performing marketing company in the veterinary industry.
What do you love about your role?
I love creating solutions to challenges that deliver real value, and I love working with such an amazing team to carry out our mission.
Family Info
My wife, Carrie, is the love of my life. We've known each other for 26 years, and we've been married for over 15 years. We have been blessed with two incredible kids, Greyson and Eden.
Pet Info
Our dog, Bodhi (Silver Labrador), cat Moon (American Shorthair), and Sulcata Tortoise Ella-Fitztortoise, round out our happy family.
Passions or hobbies outside of work
I love music, art, surf/skate/snow, and mountain biking, but mostly family time.
What is one thing you've done that most people have likely never experienced?
I spent two years working aboard a private super yacht.
What's a personal or professional accomplishment that you're really proud of?
I was named one of the "Top 100 Marketing and Advertising Influencers" for 2021 by MARsum, and invited by Forbes to join their Agency Council.
Have you had any funny animal encounters?
While on a backpacking trip when I was 8, I thought a bear got into my tent one night and was clawing at and breathing down my sleeping bag as I curled up in terror... it turned out my Grandpa had just rolled over on me while sleeping and he was snoring really loud.