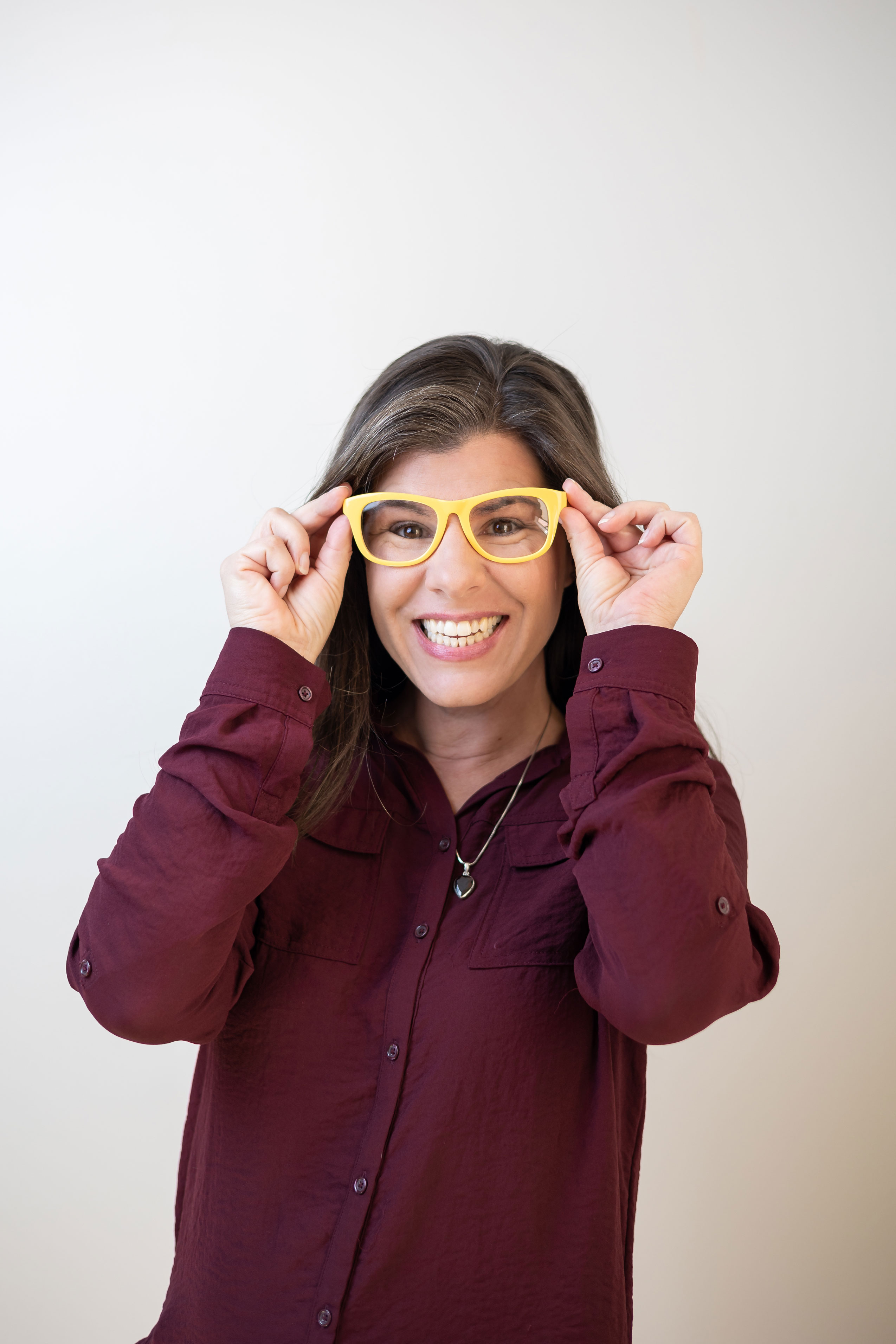 Contact Info
Share a few sentences about your professional background and what drew you to GeniusVets.
After working for a large corporation for many years, I was looking for a place where teams work together to support an industry I'm passionate about. When I came across GeniusVets, I really liked that one of the founders was a veterinarian that was in practice and had a reputation for great medicine and culture. GeniusVets' mission is to help independent veterinary practices, which is very important to me.
What do you love about your role?
My job is about bragging about the company that I love to people I admire and respect. I also get to work with amazing people every day.
Family Info
I have a wonderful husband that supports my passion and raised our daughter to follow her dreams.
Pet Info
Our dog, Loma, is a dalmatian/lab/corgi always up for adventure and food (not in that order).
Passions or hobbies outside of work
Of course, animals are my passion—I volunteer as an evaluator for therapy and service dogs and educate pet owners about the differences and what is needed for training and other requirements. 
What's the best advice you've ever gotten?
Everything that you go through is a learning opportunity. Take advantage and grow.
What is one thing you've done that most people have likely never experienced?
I had my photo taken by Sports Illustrated.
Have you had any funny animal encounters?
I was raised on a farm and have an affinity for all animals, but when I come across a goose, you will find me running for my life!
On a Sunday morning, you'll find me…
Taking a walk by the water with my husband and dog.
Do you have any hidden/unique talents?
I'm really talented at putting together IKEA furniture without breaking it or losing any parts.