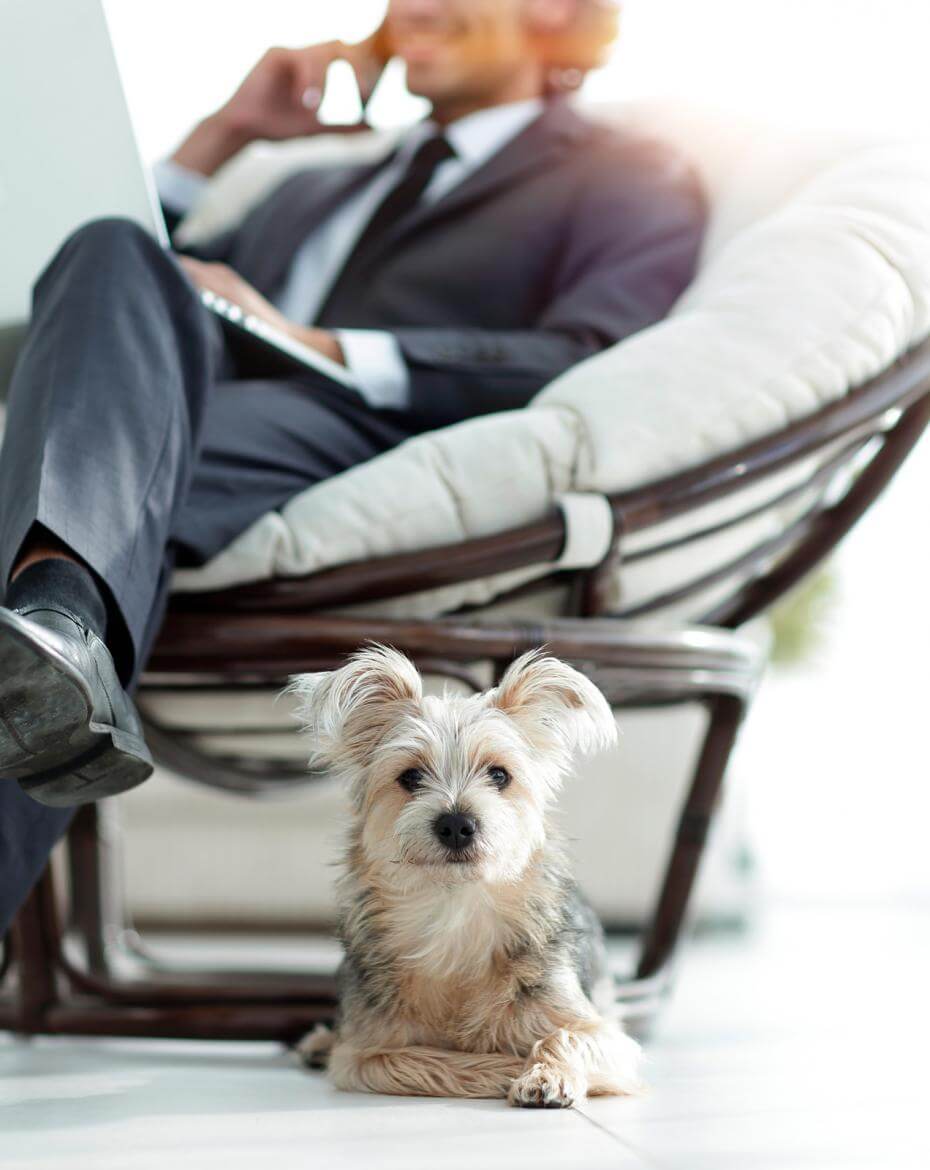 Are you a smart, fun, forward-thinking people person with strong communication skills?
Are you comfortable with online tools?
Are you interested in learning about and sharing proven strategies with business owners who really need help?
ABOUT US
The pet care industry has been one of the fastest-growing industries in the world for more than three decades.
We help veterinary practices build strong brands and cultures and connect with local pet owners. We do this by delivering the most sophisticated, effective, and easy-to-use veterinary marketing systems available.
ABOUT THE ROLE
Initially, your role will be focused on learning about our products, services, industry, and sales processes. During this time, you will be:
Training with and shadowing our sales team
Scheduling veterinary marketing consultations for our sales team by initiating contact through cold-calling and maintaining good communication with warm leads
Helping veterinary practices claim their profiles on GeniusVets.com
Keeping good documentation in our CRM (Hubspot)
After successfully hitting your targets for those areas, you will begin:
Consulting with veterinary practices on marketing and presenting GeniusVets marketing solutions
Servicing clients alongside other GeniusVets staff throughout client relationships as necessary to ensure achievement of client goals and satisfaction
ABOUT YOU
Previous successful sales experience OR a strong desire to begin a sales career
Experience in digital marketing, SaaS or the pet care / veterinary industry
Results-oriented and tenacious with a bias for action
Excellent written and verbal communication skills
Willingness to learn and be receptive to coaching
Extremely organized with high attention to detail
BENEFITS
Base salary is $48,000 with a strong commission schedule, which should put you on pace to a six-figure income within your first year.
This is primarily a work-from-home position but you will travel with our sales team to conferences all over the nation. On average, we travel about once per month.
Plus:
Excellent Medical, Dental, and Vision Insurance w/ generous employer contribution
Voluntary STD, LTD, and Supplemental Life Insurance
401K
Paid holidays, sick/wellness leave, and 10 days of vacation during the first year + more time accrued with tenure
Technology Allowance to cover a computer and other tools necessary to do your best work
We are a remote workforce which means you can work from anywhere and set your own hours (with overlap to facilitate coordination with the team, prospects, and clients)
A trip to San Diego once a year for our annual week-long company summit
You will be joining a FUN, high EQ, people-first culture, where you will work alongside some of the best people in the industry and have ample opportunity for mentorship and skills development
You will be selling a product and working for a company that truly has an impact on small business owners and pet care
We can't wait to meet you!