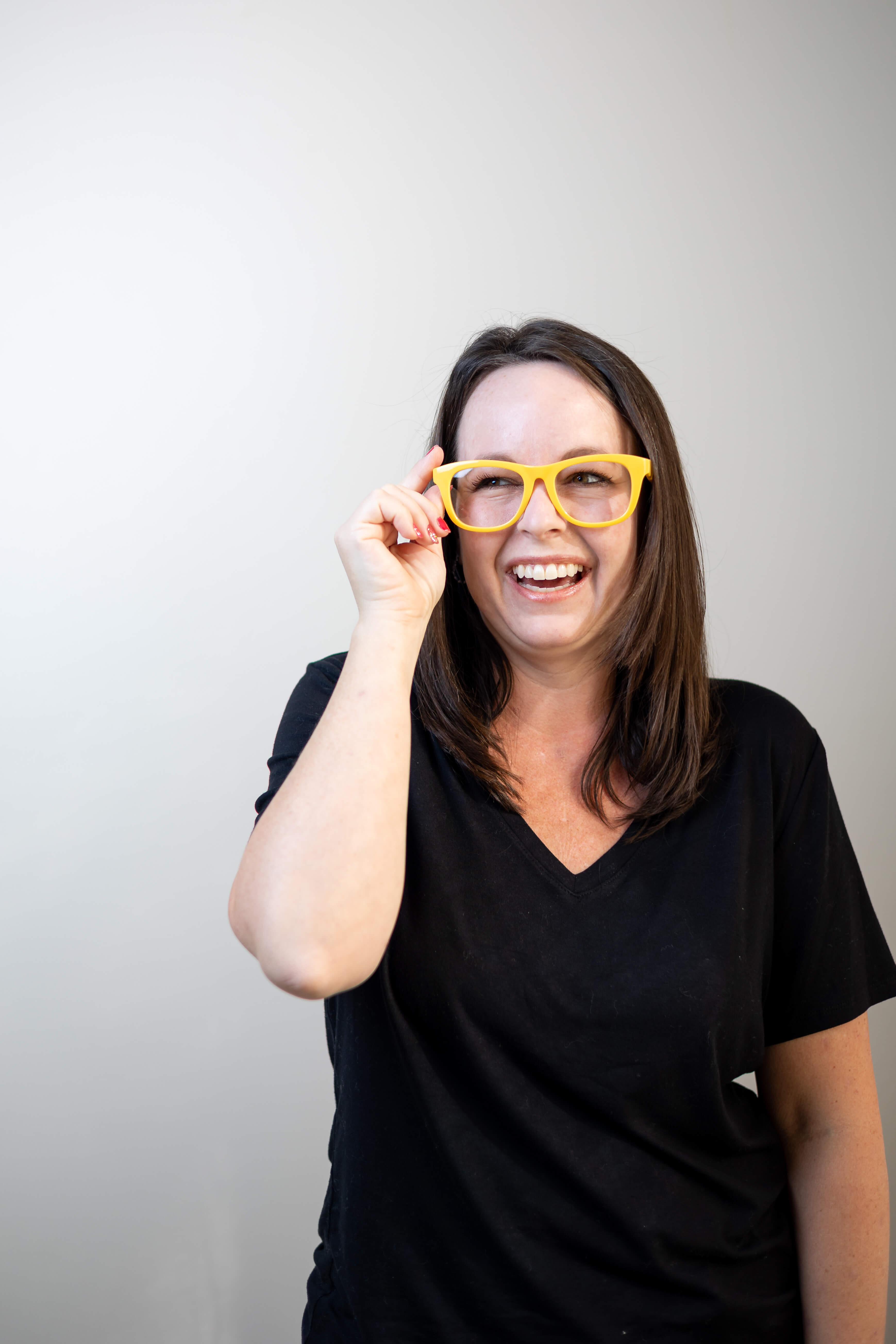 Contact Info
Professional background: 
I started my career in community building, spent several years in client services, then eventually landed in operations. I've been an early employee at early-stage startups for more than 20 years, so I've worn a lot of unofficial hats too. 
What I love about my role:
I get to work on a lot of interesting things as Chief of Staff, but I'd boil all of them down to one core responsibility - helping great ideas and people flourish. What's not to love about that? 
Family: 
My husband has been on active duty in the Navy for almost 30 years. We have four teenage and young adult children. 
Pets: 
Two very sweet pugs (Luna and Ellie) and a goofball Frenchie (Gibby) who keeps us all on our toes. 
Passions & hobbies: 
I love being active outside - gardening, long bike rides, exploring places off the beaten path, and appreciating all of the natural beauty and wildlife that Florida has to offer. I'm incredibly passionate about protecting our environment so future generations can enjoy these wonders too.
The best advice I've ever received: 
Action leads to motivation (not the other way around).
Unique talents: 
I'm really good at Texas Hold 'Em Poker. I don't have a great poker face, but I can read other people really well.
One of my favorite professional accomplishments: 
I've always found a way to craft my professional endeavors around my values. 
On a Sunday morning, you'll find me: 
In my garden doing yard work.