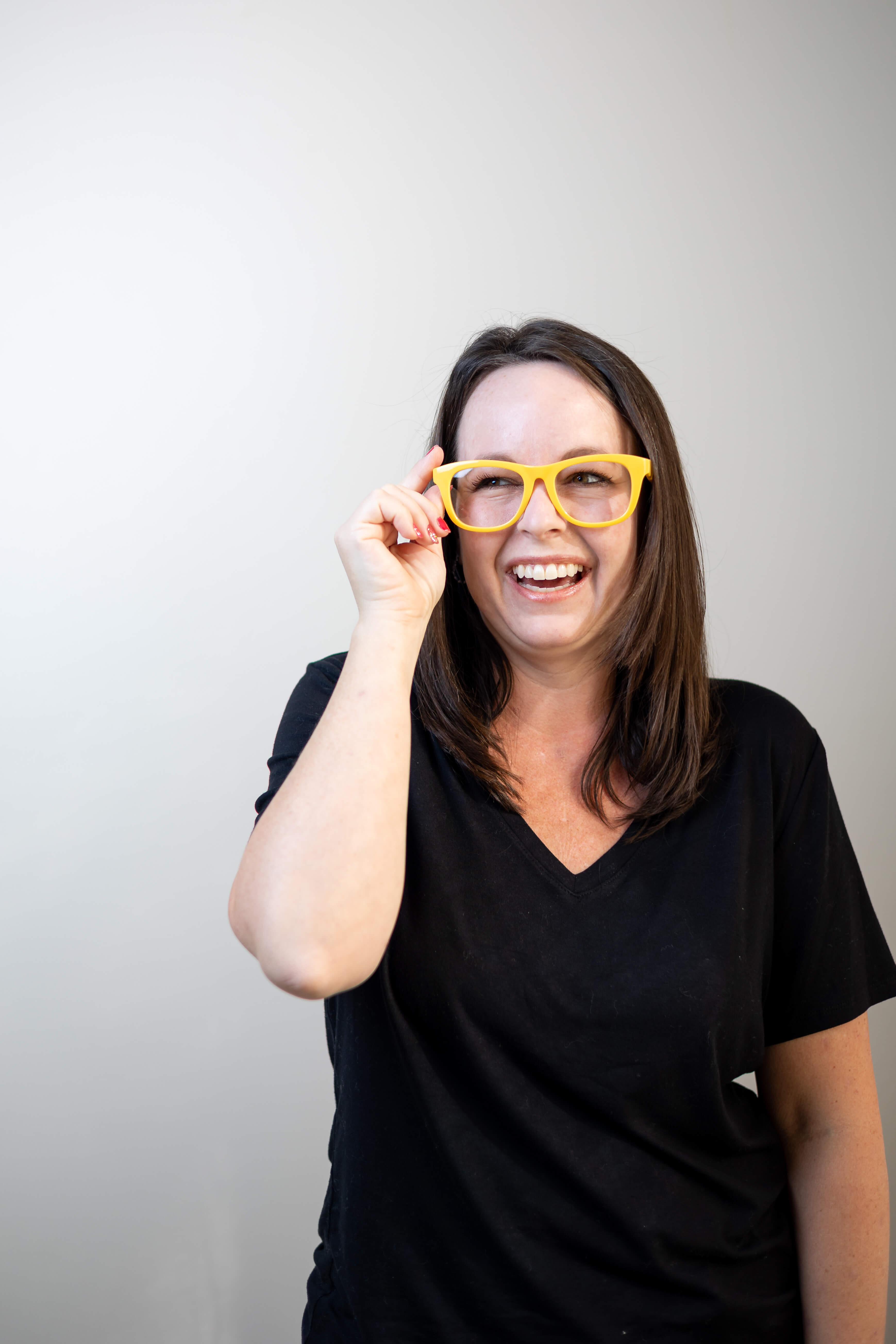 Contact Info
Professional background: 
I've worn many hats in the startup world over the last 20 years, but my sweet spot is in remote people operations, where I get to create the infrastructure for people to thrive and do their best work across any distance. When I joined GeniusVets as the first full-time employee in 2016, I was drawn to the opportunity to be on the ground floor of building what I knew would be a very successful company, doing great things in an industry that I am passionate about.
What I love about my role:
I appreciate that my role allows me to focus on both people and process. I get a lot of satisfaction from finding interesting ways to bring those two worlds together to create better outcomes for our team and clients, which also results in better outcomes for pet owners and their pets. Every day is different and challenges me in new ways.
Family: 
My husband of 20 years, Jason, has been active duty in the Navy for 24 years. We have four teenage children - Jaxon, Shelby, Hunter, and Chase. I have always loved being a mom, but the teenage years have been some of my favorite years so far.
Pets: 
Two very sweet pugs (Luna and Ellie), a goofball Frenchie (Gibby) who keeps us all on our toes, and one Guinea Pigs (Peanut Butter)
Passions & hobbies: 
I love being active outside - long bike rides at sunrise or sunset, exploring places off the beaten path, and appreciating all of the natural beauty and wildlife that Florida has to offer. I'm also incredibly passionate about protecting our environment so future generations can enjoy these things.
The best advice I've ever received: 
Action leads to motivation (not the other way around).
Unique talents: 
I'm really good at Texas Hold 'Em Poker. I don't have a great poker face, but I can read other people really well.
One of my favorite professional accomplishments: 
I earned my Bachelor's degree in my 30s as a mother of 4, working full time and with a spouse who was deployed for 2 years—also raising kids who are truly remarkable human beings.
On a Sunday morning, you'll find me: 
In my garden doing yard work.