The best webinar you'll attend this week!
                           September 30th, 2020 6 pm CST
Featured Guest - Dr. Dana Varble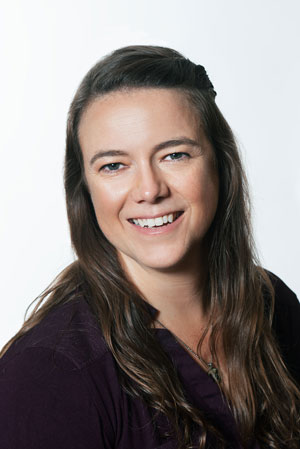 As the Chief Veterinary Officer for NAVC, and a veterinary industry expert, Dr. Varble promotes public health and veterinary practices to industry and external audiences through oversight of one of the largest veterinary industry events in the world, VMX, as well as media appearances in international, national, local, and trade media.
Topics We Will Be Discussing In This Interview
How COVID will impact VMX and other veterinary events in 2021
Compare and contrast live and virtual events
What will a combined live and virtual conference be like for attendees and vendors
NAVC Institute
NAVC certification programs
Resources NAVC is making available to veterinarians
And more...