The best webinar you'll attend this week!
                               Wednesday, May 5th, 2021 @ 4 pm PST
Featured Guest - Dr. Adam Christman, Chief Veterinary Officer
Fetch dvm360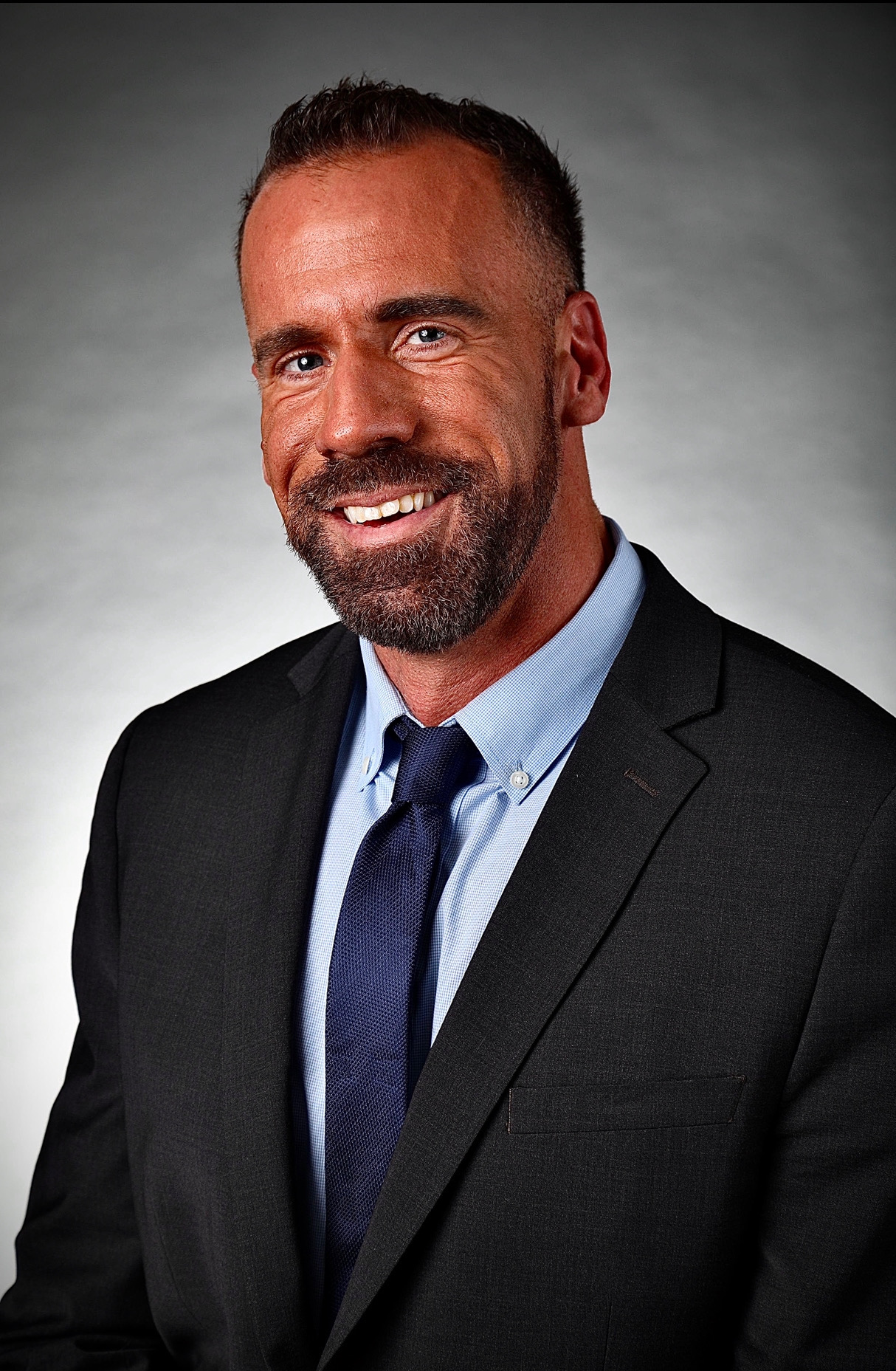 Dr. Adam Christman, Chief Veterinary Officer at MJH Life Sciences, oversees the veterinary division that includes Fetch, dvm360, Firstline, and VetEd. Dr. Christman helps provide a voice for the veterinary community and continues to remain the advocate for pet parents and their furbabies. He has been practicing veterinary medicine for 16 years now and still going! He received his BS in Animal Science and minor in Spanish at Rutgers University. Afterward, Dr. Christman received his Doctorate in Veterinary Medicine (DVM) from Iowa State University. Gaining a deeper meaning in customer service was important to him and therefore pursued his MBA degree from Aspen University. This solid education along with his amazing experiences with both people and animals has led him to this next chapter of his life at dvm360.

Topics We Will Be Discussing In This Interview
What dvm360 has learned about virtual events this last year.

Are virtual events here to stay?

What are the plans to go back to in-person events, Fetch dvm360?

How to get the most out of the new veterinary events models.

And so much more...