The best webinar you'll attend this week!
                               Wednesday, January 27th, 2021 @ 4 pm PST
Featured Guest - Dr. Michele Drake
Owner - The Drake Center for Veterinary Care
Chief Veterinary Officer - GeniusVets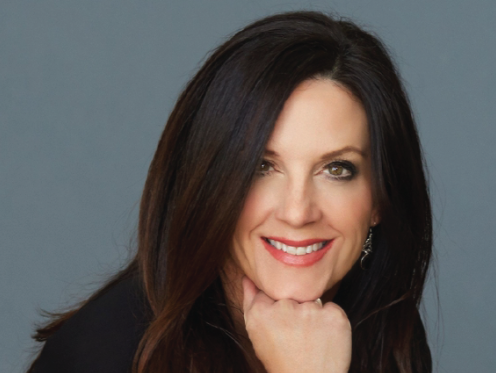 A proven leader in progressive marketing strategies for independent veterinary clinics. Dr. Michele Drake is a leading progressive voice in the veterinary industry and the owner of a top-performing veterinary practice. The Drake Center is a seven doctor, 40-employee practice that consistently outperforms competitors and industry averages because of Dr. Drake's passion for embracing change and implementing new technologies – from the latest digital marketing strategies and social media platforms to automated scheduling systems. She has served on committees and advisory boards for the University of California, AAHA, Novartis and others. She also serves as the chief veterinary officer for GeniusVets, the highest-performing digital marketing company in the veterinary industry.
Topics We Will Be Discussing In This Interview
Trends in the veterinary industry
How data helps practice owners streamline operations and maximize profits
Staffing, training, and retaining great staff within veterinary practices
How independent practices can outperform their local competitors
Success tips for independent veterinary practices
and more...