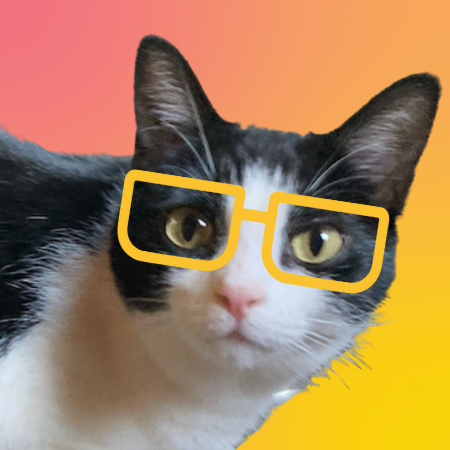 Contact Info
Share a few sentences about your professional background and what drew you to GeniusVets.
I have a background in Helpdesk website technical support as well as writing. I came to know GeniusVets through my wife working for them. I quickly discovered what a great company they are. They genuinely care about both their clients and their employees and are dedicated to providing the highest level of service.
What do you love about your role?
I love providing service for clients to keep their websites up to date, learning new skills and paying attention to details, and working with a great group of people.
Family Info
Wife, Noelle, and son, Maxfield
Pet Info
Dog - Obie, a 2 yr old Great Pyr/ Anatolian Shepherd mix, and two cats - Benny and Matilda
Passions or hobbies outside of work
I've been a professional musician and music educator for the past 25 years
What is one thing you've done that most people have likely never experienced?
Skydived.
On a Sunday morning, you'll find me…
Drinking loads of coffee.