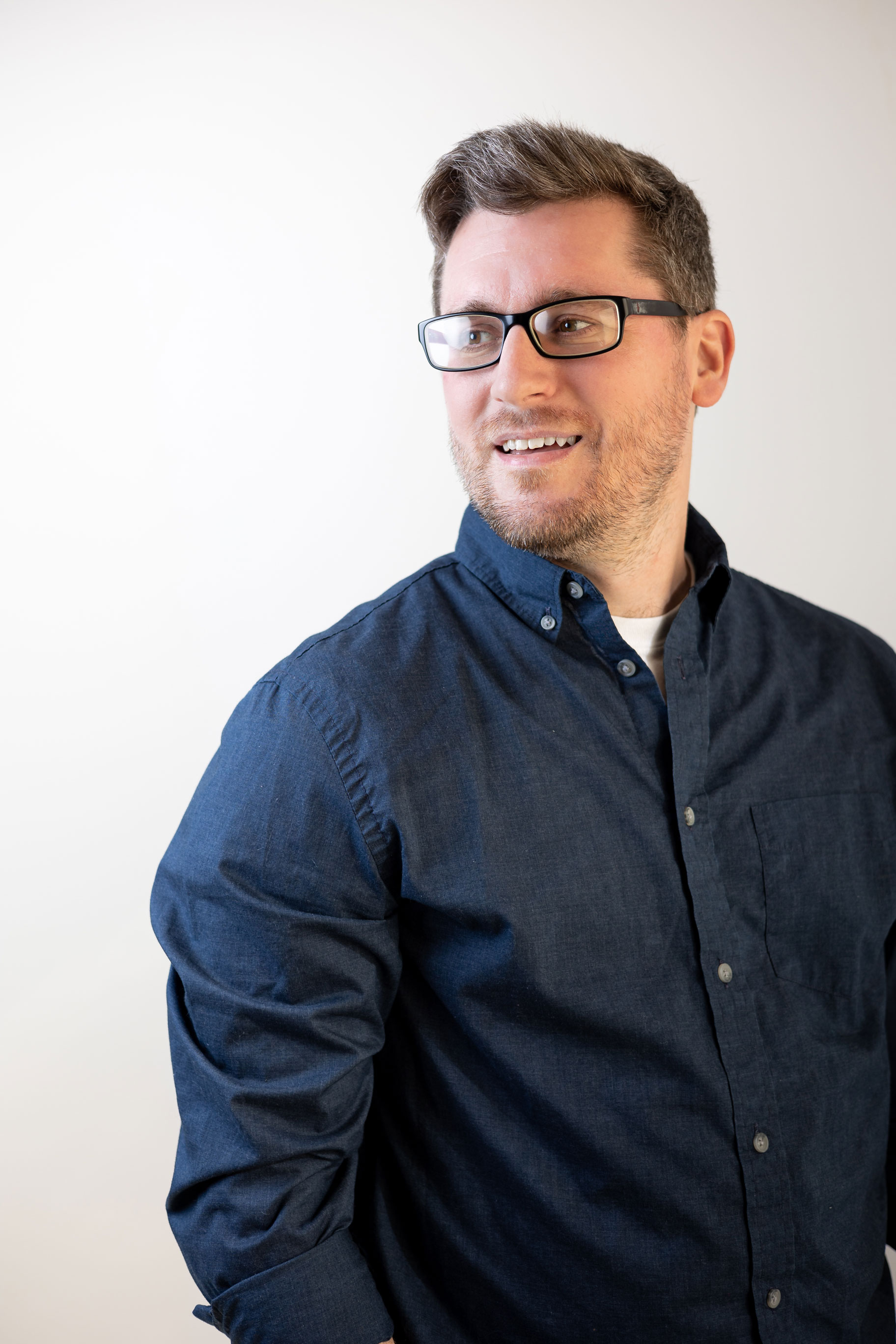 Contact Info
Share a few sentences about your professional background and what drew you to GeniusVets.
I have always been in marketing and sales roles in one way or another, as both of these skills play such an important role in almost any job. In my last role before GeniusVets, I worked my way up from an entry-level position and spent four years as a marketing manager for an online news media company. I did everything from building over 300+ WordPress sites, managing a team of writers, syndicating content to our sites, managing multiple Facebook accounts (with a reach of over 35M people), managing the email list subscribers/open rate, and developing social creatives.
What do you love about your role?
I really enjoy talking about marketing and the tremendous effects it can have on a business's growth. I strive to be informative as an educator and consultant first, where I get to help diagnose the health of a practice's current marketing plan. And then recommend solutions to their problems. Through the years here, I have heard so many heartwarming success stories from previous clients that I have helped bring on to the GeniusVets family. It doesn't get any better than that!
Family Info
My fiancée Jordan and I have been together for 8 yrs. We recently got engaged and purchased our first home in May of 2021! We have a beautiful four-year-old daughter Tara whom we adore. One more may be in store in the near future.
Pet Info
Our oldest is Layla, a 13-year-old Yorkie. She is deaf due to some ear canal complications within the past year but still acts like a happy puppy. Additionally, we rescued Abby from an abusive family over six years ago. She is an eight-year-old labradoodle—very well trained and a sweetheart. Lastly, we recently adopted a tabby cat, Gizmo (which was supposed to be a temporary thing, lol). He is just over a year old. Our daughter, Tara, absolutely loves him. He's a cuddler and a toilet paper junkie.
Passions or hobbies outside of work
I enjoy honing my craft, reading, personal development, playing guitar, hanging with the family, video editing/filming, recording music, a good bbq, and helping friends' businesses with marketing.
Do you have any hidden/unique talents?
I'm pretty fast. I used to always be the fastest kid on the soccer field.
What is one thing you've done that most people have likely never experienced?
My band has opened up for a number of radio-famous bands, and I once even got to assist with stage sound for Earth, Wind & Fire.
What's a personal or professional accomplishment that you're really proud of?
My most recent accomplishment that I'm proud of is winning over 15 festivals and awards for a 30min film that I was director of photography and lead editor for, which included well over 150+ hrs of editing! And this was just my first film ever!
Have you had any funny animal encounters?
Nothing personal, but my daughter Tara has had some funny encounters being "chased" by some farm animals. I enjoy getting to swoop in as the superhero, haha.
On a Sunday morning, you'll find me…
Making my classic egg sandwiches for the family, hanging out with the family, watching football, BBQing, and reading.